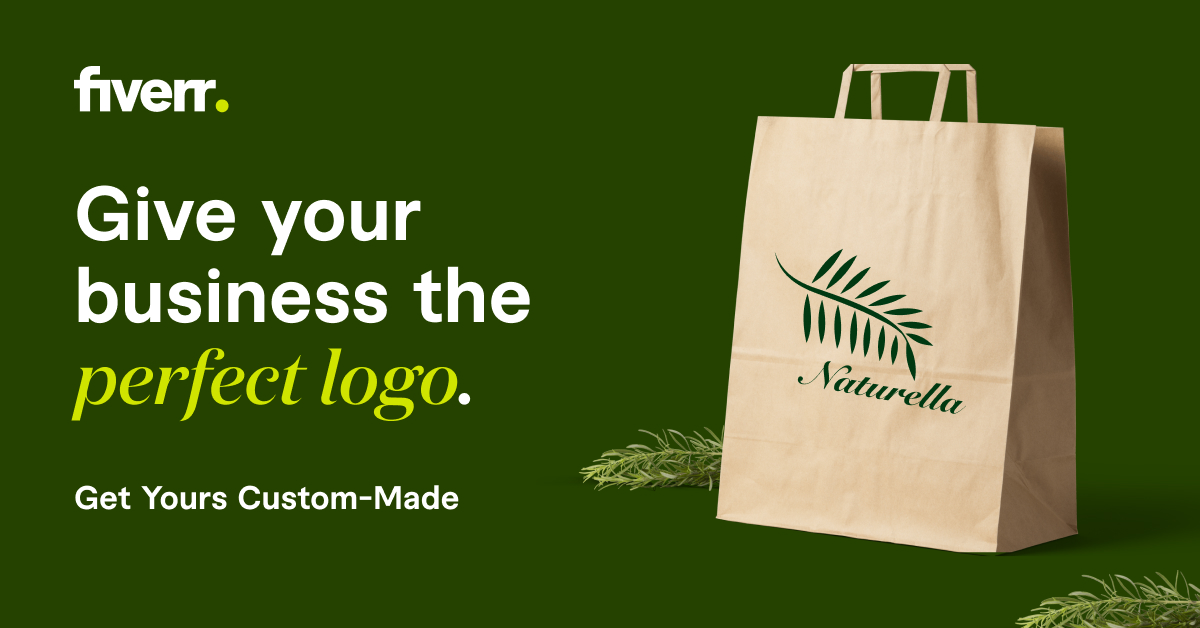 Reuters RR
Yemeni government forces
Today, Sunday, the internationally recognized Yemeni government announced that its forces have taken control of important sites in the Marib Governorate, following battles with the Houthi "Ansar Allah" group for the second month in a row.
The government-affiliated Yemeni news agency Saba said, "The National Army and Popular Resistance forces launched a violent attack on Houthi positions on the al-Kasara and al-Masjajh fronts, through which they were able to liberate important sites and inflict heavy losses on lives and equipment to the group."
She added that "the military operation on the al-Kasara and al-Mujajah fronts is proceeding according to what was planned by the army leadership," noting that the Arab coalition aircraft managed to destroy 12 military vehicles belonging to the Houthis in the Kassara front, northwest of the city of Marib.
The Yemeni army's field progress comes two days after announcing the killing of more than 83 members of the Houthi group and wounding dozens, in battles during which the group's attacks on military sites on the Hailan and Kassara fronts, west and northwest of Marib, were repelled.
Source: "Saba" agency affiliated with the Yemeni government