Many people are waiting for the coming of winter, because it is one of the seasons that makes them feel happy and peace of mind, through the rituals they practice during the day, which they are accustomed to, whether with their friends or family members, so they eagerly await it every year, and although we are still in the fall season. However, some winter atmospheres emerged from cold weather, rain and other winter conditions, which mentioned a lot about the winter, and prompted them to practice their winter rituals of eating hot lentils and other rituals that they are accustomed to, which we review in this report.
Types of people in winter

Winter menu lover
Many people, when feeling cold and the arrival of the winter weather, resort to eating foods that help them feel warm, perhaps the most famous of which are lentils with green onions, and Aish Baladi, where the family gathers around it to eat it to help them feel full and warm. Others prefer to face winter with mahshi, as well as those who are eagerly waiting for winter to prepare a list of winter drinks.
He spends it with his friends in Alexandria
Some prefer to spend some winter days in Alexandria with their friends or family members, enjoying the cool air while standing in front of the beach, or walking in the street when it rains, eating Homs al-Sham when walking on the Corniche and taking some souvenir photos there.
He spends it eating and serials
Some prefer to overeat during the day to feel warm, with hot drinks such as cocoa, sahlab and other drinks covered with the blanket while watching various dramas.
Fayrouz with a cup of coffee
Some emotional people resort to listening to romantic songs, especially the songs of the great singer Fayrouz, when it rains with a cup of hot coffee, expressing his feeling of happiness during this atmosphere on his page on a social networking site.
I postpone everything for two dimensions
Some feel lazy during the winter, so they postpone all their work for other days, or take a vacation with any excuse to escape from leaving the house and feeling cold outside.
A trip to Luxor and Aswan
Some prefer to spend some winter days by traveling to Luxor and Aswan governorates, to feel warm when exposed to the Upper Egypt sun, take some souvenir photos, buy gifts and enjoy watching the Pharaonic temples.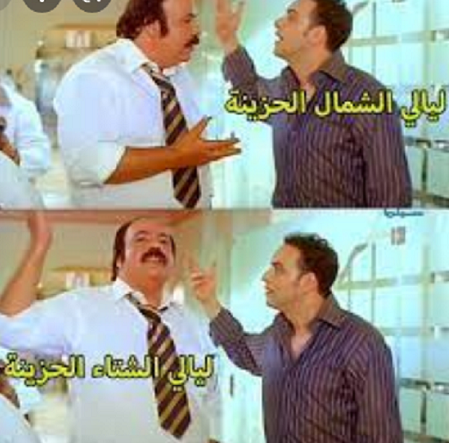 Listening to Fayrouz in the winter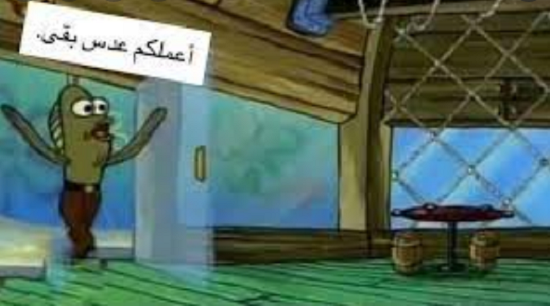 Comic about lentils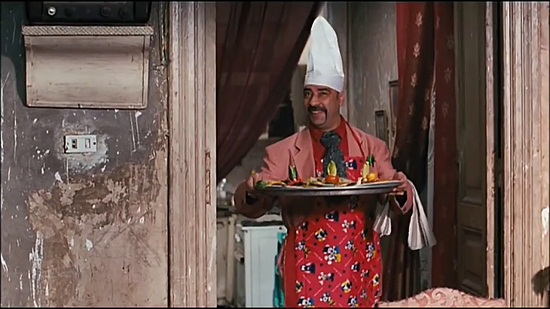 Overeating in the winter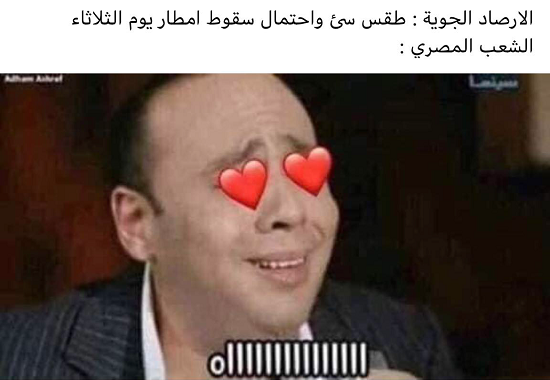 Comic about winter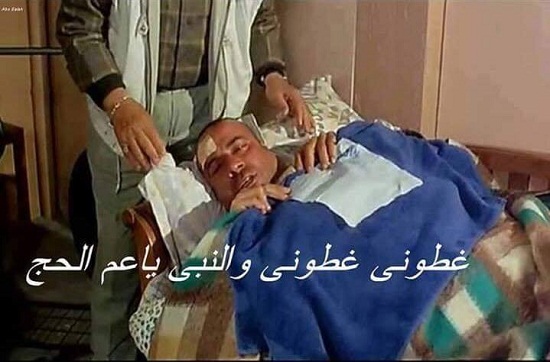 feeling cold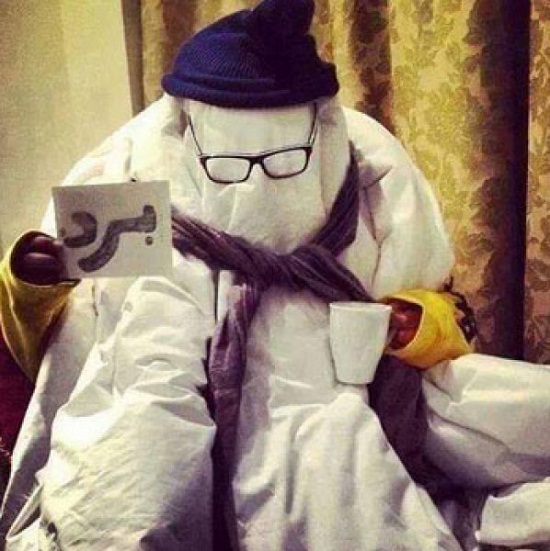 Another comic