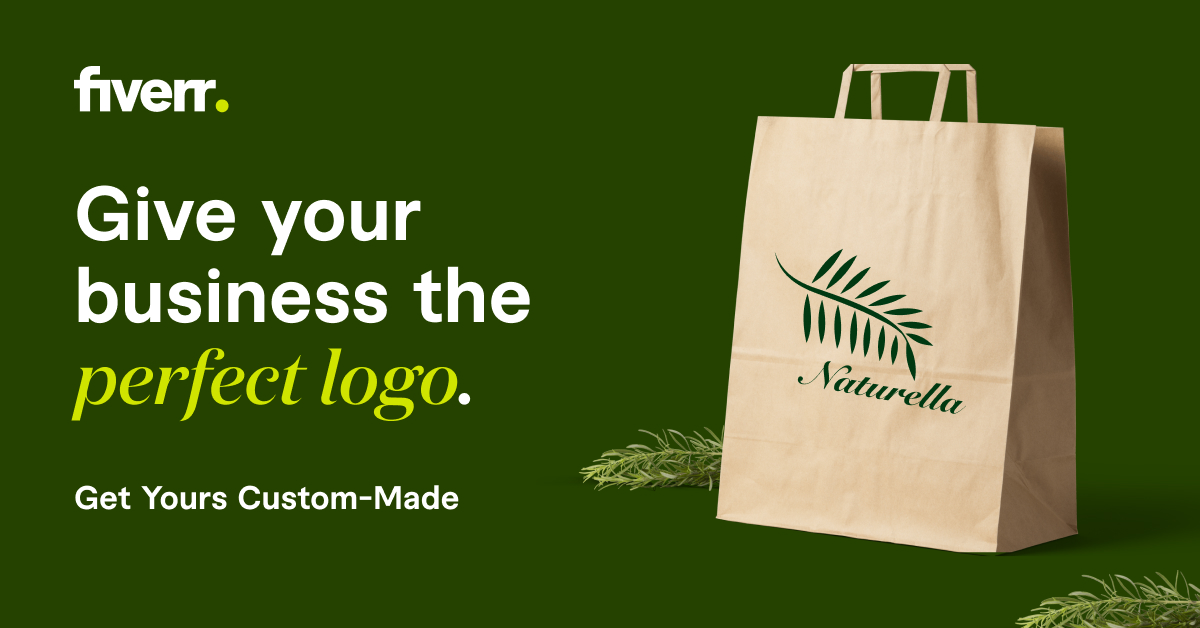 The use of technological tools is essential to combat bribery and give the population knowledge of what the government's actions are, agreed specialists at the forum "The Future of Access to Information in the Fight against Corruption."
At the event organized by the National Institute for Transparency, Access to Information and Protection of Personal Data (Inai), Carlos Santiso, Head of Division in the Directorate of Public Governance of the Organization for Economic Cooperation and Development (OECD) commented that, although the fact that there is transparency does not reduce or solve corruption, making public information transparent is necessary, since the guarantor bodies can use it to establish and carry out investigations.
He pointed out that governments must create models and mechanisms for data analysis, with the aim of finding patterns and with it possible cases of corruption.
As an example, he highlighted that tools were deployed in South Korea to detect suspicious patterns in government purchases and contracts.
In Argentina, he added, the existence of a platform called MapaInversiones allows citizens to have almost immediate visibility of the progress of a public investment in a locality.
Finally, Santiso explained that, in Latin America, one out of every three citizens pays to carry out a public procedure.
For her part, Rosario Leonor Quiroz Carrillo, president of the National Coparmex Ethics and Integrity Commission, explained that digitalization is an important technological tool to implement in the public sector.
The foregoing since it helps to detect and prevent acts of corruption that may be committed by authorities, suppliers or government collaborators.
Interconnection in the country
At the forum, Ricardo Salgado Perrilliat, head of the Internal Control Body in the federal Ministry of Agriculture, commented that the interconnection of information between different agencies must still be improved through the National Digital Platform of the National Anti-Corruption System (SNA). .
The foregoing, he assured, could be used to share and learn about the sanctions of officials; incorrect use of public resources, asset declarations, among other data.
"There are only two autonomous entities, in this country, that today are interconnected in declarations; the INE and the Inai (…) but other public entities need to be interconnected. The Platform (National Digital of the National Anti-Corruption System) works as long as it has information, "he said.
The former head of the Executive Secretariat of the SNA explained that the country must have a data standard and an interconnection between them to improve communication between different agencies and find out about crimes or sanctions by authorities.
In turn, María Gilda Segovia Chab, coordinating commissioner of the Commission for Accountability and Fight against Corruption of the National Transparency System, considered that it is good that, in the portals of obligated subjects, there is a transparency section because this allows citizens to monitor the acts of the authorities.
politica@eleconomista.mx
hartford car insurance shop car insurance best car insurance quotes best online car insurance get auto insurance quotes auto insurance quotes most affordable car insurance car insurance providers car insurance best deals best insurance quotes get car insurance online best comprehensive car insurance best cheap auto insurance auto policy switching car insurance car insurance quotes auto insurance best affordable car insurance online auto insurance quotes az auto insurance commercial auto insurance instant car insurance buy car insurance online best auto insurance companies best car insurance policy best auto insurance vehicle insurance quotes aaa insurance quote auto and home insurance quotes car insurance search best and cheapest car insurance best price car insurance best vehicle insurance aaa car insurance quote find cheap car insurance new car insurance quote auto insurance companies get car insurance quotes best cheap car insurance car insurance policy online new car insurance policy get car insurance car insurance company best cheap insurance car insurance online quote car insurance finder comprehensive insurance quote car insurance quotes near me get insurance