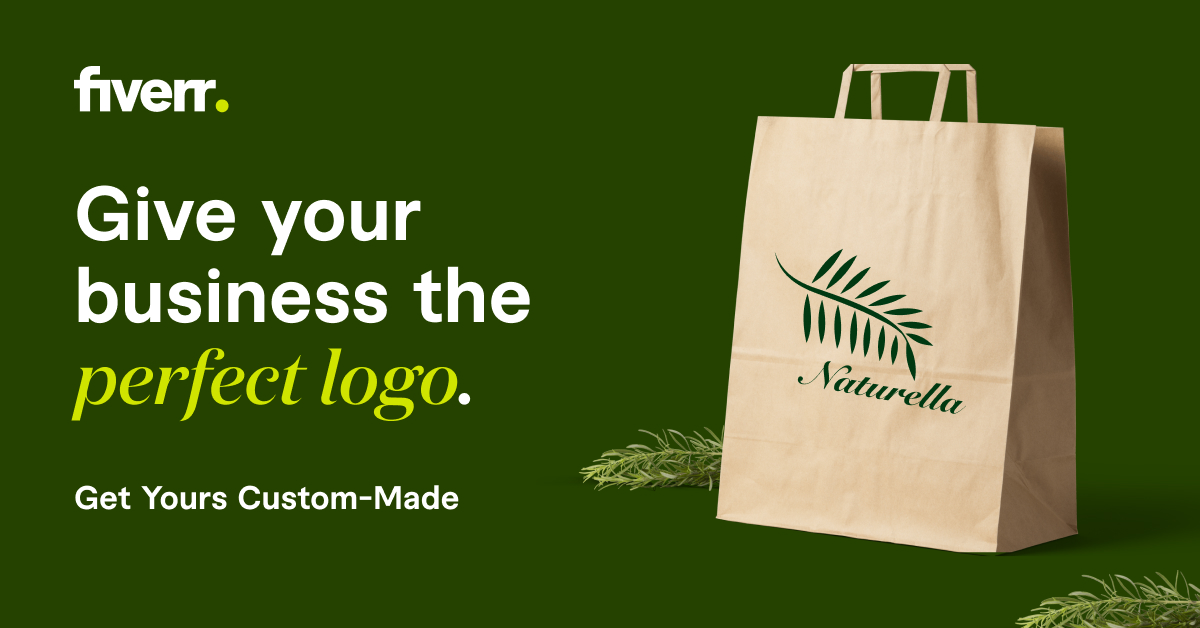 On this day, June 22 …
1944: President Franklin D. Roosevelt signs the Servicemen's Readjustment Act of 1944, more popularly known as the GI Bill of Rights.
Also on this day:
1981: Mark David Chapman pleads guilty to killing John Lennon.
1992: The U.S. Supreme Court, in R.A.V. v. City of St. Paul, unanimously rules that "hate crime" laws that banned cross burning and similar expressions of racial bias violated free speech rights.
2012: Ex-Penn State assistant coach Jerry Sandusky is convicted by a jury in Bellefonte, Pennsylvania, on 45 counts of sexually assaulting 10 boys over 15 years. (Sandusky is appealing a 30- to-60-year state prison sentence.)