Stroke is one of the conditions that affect people all over the world, as it causes narrowing of the arteries and disrupts the blood circulation and the supply of oxygen to the brain, which leads to an enlargement.
Experts recommend monitoring modifiable risk factors for stroke prevention such as diet, exercise, abstaining from alcohol and smoking, and on the other hand, recommend regular check-ups to reduce risk over time, however, it turns out that in terms of diet, there is a certain fruit It can cut the risk of stroke in half.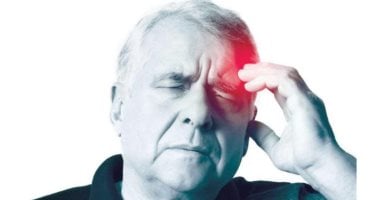 Fruit that fights stroke risk

according to Harvard Health There is one fruit that has protective effects and can cut the risk of stroke in half, and that is the pear, which is effective in reducing the risk of stroke. Pears are a good source of fiber and the plant compounds catechins, as this substance is also found in apples and cocoa and is associated with better blood pressure control. blood, reduce bad cholesterol levels, improve blood vessel health and reduce the risk of blood clots.
Previously, experts and research highlighted how eating the fruit daily can be beneficial for heart health and also reduce the risk of stroke due to its antioxidant content.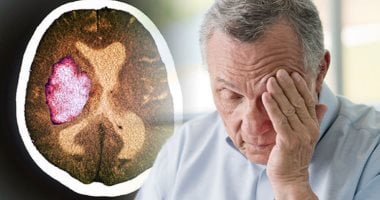 pear benefits

According to a 2011 study, a group of Dutch experts revealed that fruits with the highest phytochemical content can be effective in reducing the risk of stroke, the lead author revealed that eating white fruits can prove effective against the risk of stroke.
Experts analyzed the participants' intake of apples and pears – fruits are a rich source of flavonoids and dietary fiber. During the 10-year follow-up period, 233 cases of stroke were recorded and it was found that the incidence was 52 percent lower in those who ate the largest amounts of white fruits.
Conclusively, the team determined that the risk of stroke was 9% lower with every 25 grams of white fruit consumed per day. Stroke, however, is more pronounced in women than in men.