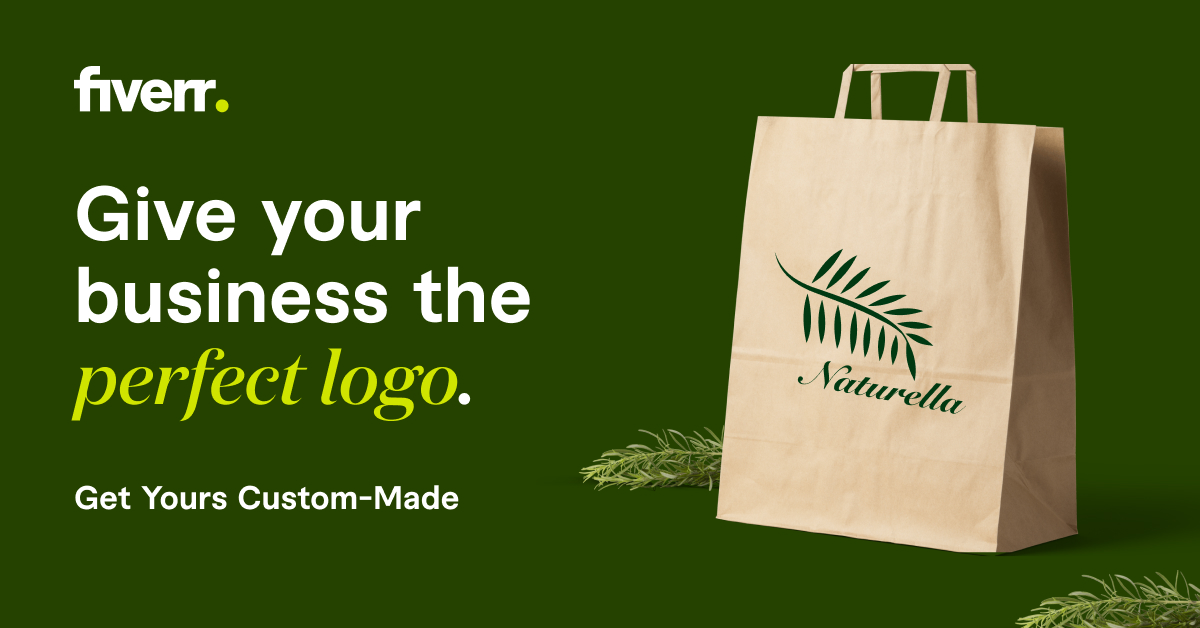 Thomson Reuters Corp. (TSE: TRI) said on Tuesday that its fourth-quarter revenue came in better on a year over year basis. Profit in Q4, however, was weaker than in the same quarter last year.
Thomson Reuters shares were reported over 5% up in premarket trading on Tuesday and jumped another 3% on market open to trade at a per-share price of £62.52 per share versus £43 per share in March 2020. Here's what you need to know about stock market volatility.
Reuters' Q4 financial results versus analysts' estimates

Are you looking for fast-news, hot-tips and market analysis?

Sign-up for the Invezz newsletter, today.


Reuters said that its net income in the fourth quarter printed at £399.14 million versus the year-ago figure of £940 million. The company earned 80 pence per share in Q4, compared to a significantly higher £1.87 per share in the same quarter last year.
On an adjusted basis, the Canadian multinational earned 38.35 pence per share in the recent quarter. Reuters said that it generated £1.15 billion of revenue in Q4 – an increase from £1.12 billion last year. Reuters' financial report comes only a day after the American multinational cybersecurity company, Palo Alto Networks, reported £101 million of loss in the fiscal second quarter.
According to FactSet, experts had forecast the company to post a slightly higher £1.16 billion of revenue in the fourth quarter. Their estimate for adjusted per-share earnings stood at a lower 33.38 pence per share.
In separate news from Canada, eCommerce giant, Shopify Inc. raised £1.10 billion on Tuesday via stock offering.
Tip: looking for an app to invest wisely? Trade safely by signing-up with our preferred choice,
eToro:
visit & create account
Other prominent figures in Reuters' earnings report
Other prominent figures in Reuters' earnings report on Tuesday include £116.47 million of revenue from its News segment that remained unchanged from last year. Global print revenue saw a decline in Q4 to £125.71 million, compared to £139.20 million in the fourth quarter of last year.
According to Reuters, its fourth-quarter operating expenses were £780 million versus the year-ago figure of £850 million. The media conglomerate expressed plans of slashing its full-year operating expenses by £426 million. The Toronto-headquartered firm also said on Tuesday that its board raised its annual dividend to £1.15 per share – an increase of 7.1 pence.
Thomson Reuters Corp performed fairly upbeat in the stock market last year with an annual gain of more than 10%. At the time of writing, the Canadian multinational media conglomerate is valued at £28.32 billion and has a price to earnings ratio of 21.34.