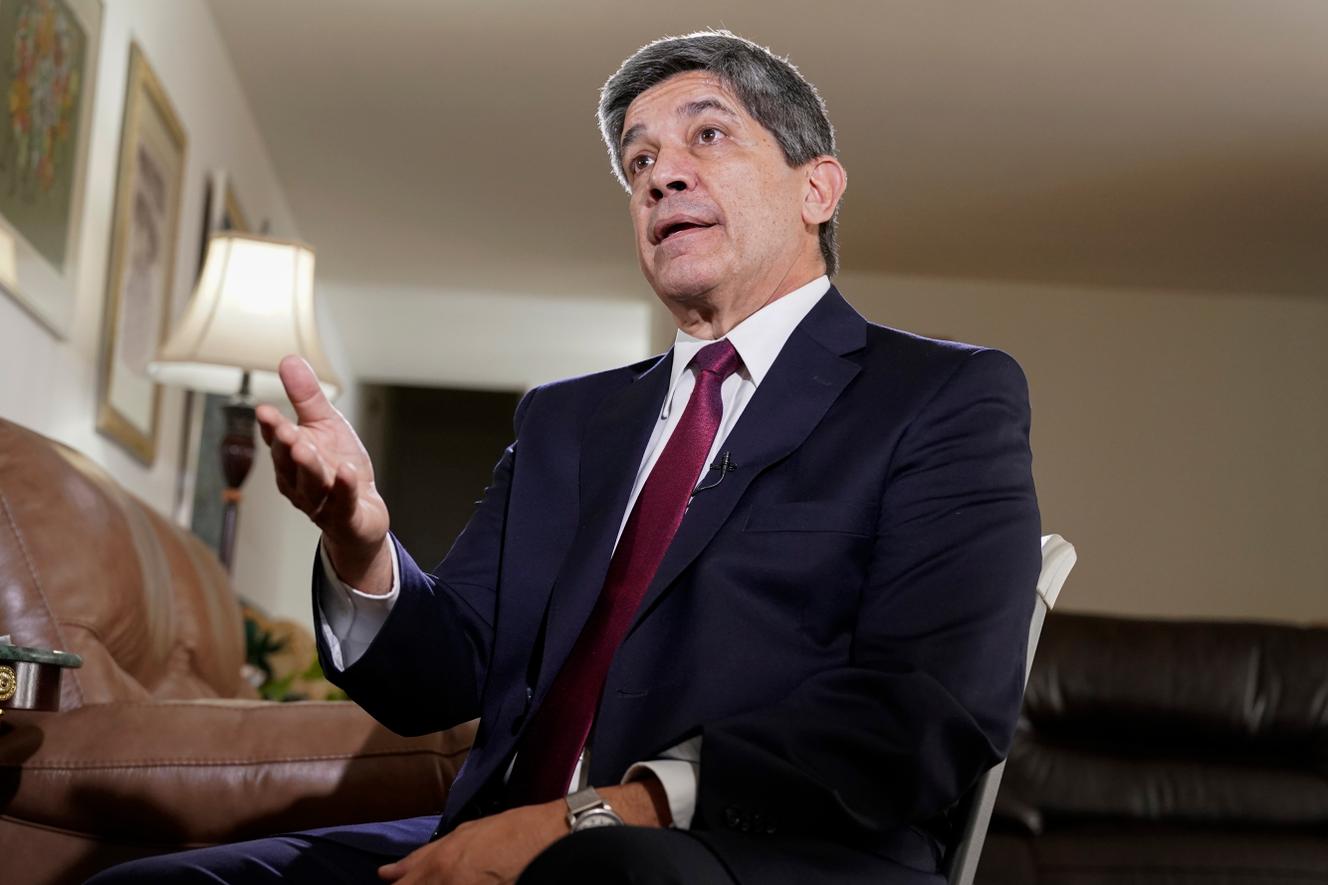 Never had the Cubans tried so hard to leave the island. Already mired in a catastrophic economic situation and a serious food shortage, the country collapsed after the reinforcement of the embargo and the imposition of new sanctions decided by the former American president Donald Trump (2016-2020), in full pandemic. The war in Ukraine, which severely affected Russian tourism, added to the debacle. In this disaster context, the death, Friday, May 6, of 42 people in an accidental explosion which reduced to the state of ruins a large part of the Saratoga hotel, in the historic center of Havana, was experienced as a coup de grace by a population that is experiencing the worst economic crisis of the last thirty years.
Read also:
Cuba: New toll reports 42 dead in Havana hotel explosion
This policy of suffocation led to the massive and unprecedented demonstrations of July 11, 2021. But it also resulted in a dizzying increase in immigration, some by sea, but the majority by Central America, since in November 2021 Nicaragua eliminated the entry visa requirement for Cuban citizens.
Sharp rise in illegal immigration
In the past six months, US border police have arrested nearly 80,000 Cubans, slightly more than double the entire administrative year 2021 (October 2020 to September 2021). The American authorities expect the arrival of 150,000 Cubans in 2022. Figures even more dramatic than those of the exodus from Mariel in 1980, when 125,000 Cubans had emigrated to the United States, or during the crisis of the "balseros" in 1994, where 30,000 boat people had taken to the sea.
So when, on Tuesday May 3, the American consulate in Havana reopened after four years of closure – due to the mysterious neurological disorders of embassy employees, nicknamed "Havana syndrome" – to resume the issuance of visas, the hope was great to be able to obtain the precious sesame for legal immigration. Hopes quickly dashed: only the parents of American citizens will be able to apply for a visa, a tiny fraction of those who seek to leave.
Read also:
The United States announces the reopening of its consulate in Cuba
Since 2017, Cubans seeking exile have been forced to go to the US embassy in Georgetown, Guyana, and wait there for months for the administration's response. An overpriced stay, which further encouraged illegal immigration. At the end of April, the administration of Joe Biden therefore relaunched negotiations with Havana on the migration issue, the first in four years. Senior US and Cuban officials, including Cuban diplomat Carlos Fernandez de Cossio, met on April 21 in Washington to discuss the application of various agreements signed between the two countries – including Washington's commitment, not honored since 2017 , to issue 20,000 visas per year. Conversations which should in principle be held every six months, but which had, again, been interrupted by Donald Trump.
You have 51.46% of this article left to read. The following is for subscribers only.