Variants of the Corona virus still pose a danger to all age groups, especially the elderly, because they are more susceptible to serious complications that threaten their lives when infected, especially since the Corona virus causes respiratory infections, which may range from mild to severe that may lead to life, according to a report published In the site Healthline.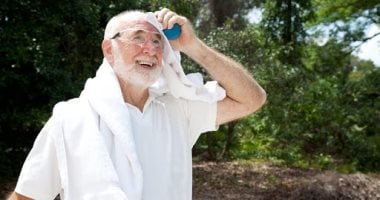 The report stressed that people over the age of 60 may experience difficulties in recovering from Corona, so experts advise the elderly to adhere to some precautions and guidelines to prevent infection, especially since the immune system of the elderly is very weak and was unable to ward off infection.
The report identified a number of complications resulting from infection with the Corona virus, which include serious heart diseases such as heart failure, coronary artery disease, cardiomyopathy, or renal disease, as well as chronic obstructive pulmonary disease.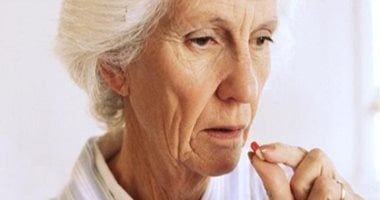 Experts advised the elderly with some guidelines to be taken to prevent infection:

1. It is necessary to monitor the symptoms if you feel infected and receive treatment at an early stage to overcome the severe complications of the virus. These signs are fever or fatigue, cough, headache, and loss of sense of smell and taste.
2. Take care of personal hygiene, especially washing hands for 20 seconds throughout the day, and committing to showering and changing clothes when returning from abroad.
3. Avoid being in crowded places and adhere to social distancing.
4. A mask must be worn even if you receive corona vaccines.
5. Be sure to take the coronavirus vaccines that protect you from infection.
6. Make sure to eat a healthy diet based on foods rich in vitamin C that enhances your immunity.
7. Be sure to exercise, such as yoga or walking, which affects your immunity.