When it comes to makeup, the rule of thumb is to keep things simple, especially for college students, and this is especially important when you're using makeup for the first time, as makeup, if applied correctly, should enhance your natural beauty, and is probably the most impactful thing you can do It is the focus on maintaining clear skin, especially since teenage skin is prone to acne and foundation cream can fuel the problem, and with this in mind.
Here are some makeup tips to follow to get a cool and simple makeup in college, according to the budget fashionista:
1. Wash your face at night with a gentle cleanser
The first step in any makeup routine is to keep your skin clean and clear, so buy a gentle cleanser and apply it at night. This will leave your skin looking fresh and clear and you may not need to apply a lot of makeup.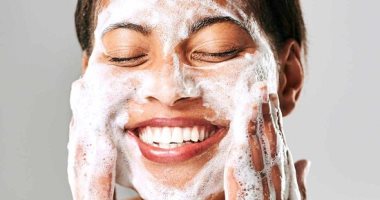 face wash
2. Use a good SPF sunscreen
Look for a non-greasy, non-comedogenic formula with an SPF of 30 or higher. Also, know that your sun protection will be limited if you only apply a little, so apply enough to cover your face or keep moisturizer handy and reapply throughout the day.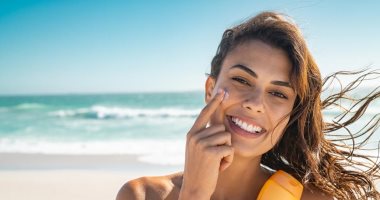 sunblock cream
3. Try concealer instead of foundation
Fix spots and blemishes with a concealer instead of spraying makeup all over your face, so you don't stress your skin unnecessarily, a little concealer can do the trick.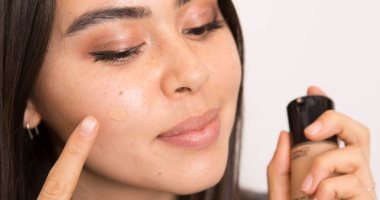 Use concealer
4. Use mascara on your upper eyelashes
A layer of mascara on your upper lashes will draw attention to your eyes, so skip mascara on your lower lashes because it will likely run all over your face by the end of the day.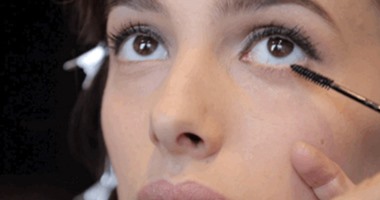 Mascara on the upper eyelashes
5. Enjoy using lip gloss
Try lighter shades of lip gloss, pink colors and you can even try lip gloss, and if you don't want to polish the lips, it can be replaced with a tinted lip balm, which makes the lips shiny and soft at the same time.