Trimming nails is not a luxury, but an essential part of hygiene and self-care. Clean, trimmed nails promote health by containing fewer germs and dirt.
Regular manicures not only maintain proper shape but also strengthen your nails, however, it is important to know basic nail care techniques to avoid any unnecessary injuries or infections.
Nail trimming mistakes can cause problems, and here are some important tips that everyone should follow while trimming nails, according to the website "the hans india":
Avoid cutting nails in strange shapes.
Avoid cutting nails in strange shapes, as trimming or filing nails into pointed, square or other shapes can weaken the nails, and weak nails increase the risk of breaking or cracking and may harm you, so cut nails straight from one end to the other, and straighten your nails. Roll the corners a little rounder.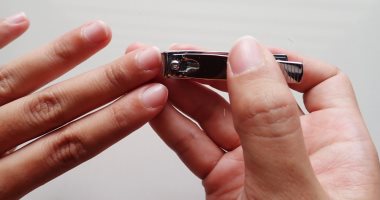 Cut nails in strange shapes
Never trim your nails when they are dry.

Dry nails are harder and can be more difficult to cut. Alternatively, soak your nails in warm water for a few minutes to soften your nails before cutting them..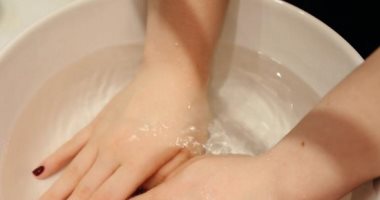 Soak them in water
Do not cut the skin:

Oily cuticle is a thin strip of tissue at the base of the nail bed. It protects the nail roots and prevents any germs from getting inside the nail, so never cut it with nail clippers as this can cause infections. Instead, use a skin pusher to push them back and you can scrape off the dead skin. around them, and you can also use cuticle oil to keep them moisturized.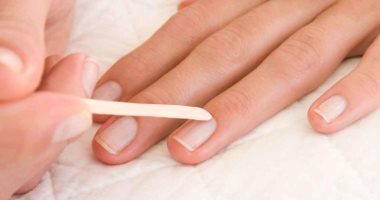 Avoid cutting skin tags
Clean the nail clippers with disinfectant.

It is best not to share your nail care tools but if you use common tools, you should disinfect the tools before and after using them..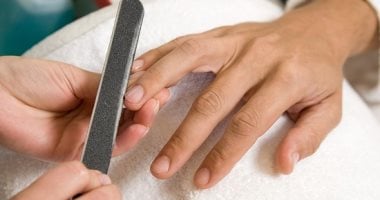 disinfection of tools
Use a moisturizer after trimming your nails.

Trimming or filing nails can cause them to lose moisture, making them dehydrated. This can worsen with age. Nails may become hard and lose their soft texture. To protect your nails from drying out, always apply a hand lotion after cutting your nails and gently massage into your nails and cuticles..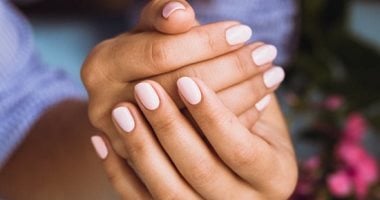 Moisturizing nails