The head of the Chechnya Tourism Authority, Zarina Dogozova, said that Chechnya has entered the top ten of the fastest-recovering tourist areas, according to the "Russia Today" news network.
Dogozova added that "Moscow leads in the first half of this year in terms of the number of tourists staying in hotels, followed by the Krasnodar Territory and the Moscow suburbs, Saint Petersburg, Crimea and Tatarstan."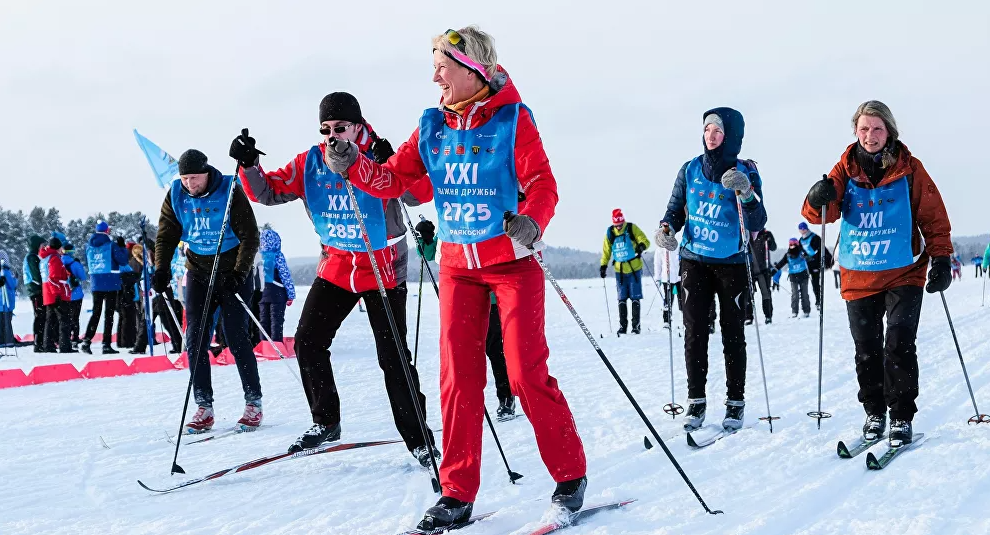 Skiing – archive photo
According to the Russian news network, it is planned to establish a ski resort in Chechnya similar to the famous resort of Courchevel in France in the near future in order to develop tourism in the Chechen Republic, becoming one of the leading destinations for domestic tourism in any season.
Chechnya is preparing to hold an expanded conference dedicated to the support of tourism, which will be held from 27-30 September on Lake "Xenoy-Am".
Tourism representatives in Chechnya train travel agents and introduce them to the region's ancient history, rich nature and hospitable people.
In another context, it is indicated that a 73-year-old man became a star on social media in Russia after a video clip of him skateboarding on a skateboard in the streets of St. He easily owns him even though he is 73 years old.
Egor has gained more than 755,000 views on the site Reddit , for his "skateboarding" style, which he's been perfecting since 1981, has left people in awe.
The 73-year-old can be seen running fast on a skateboard in St Petersburg, easily performing what is similar to the technique used in a slalom, according to the website. unilad