A Chinese mother forced her 13-year-old daughter to "jump the rope" from 1,000 to 3,000 times a day, believing that this would cause her to elongate her height. for site"oddly".
And when the girl's symptoms worsened, and she went to the doctor, he told her mother that she had caused a serious disease in the joints and spinal cord inflammation and they warned the mother that prolonged activity could lead to serious injuries, and the heavy weight of the girl could make jumping more painful for her joints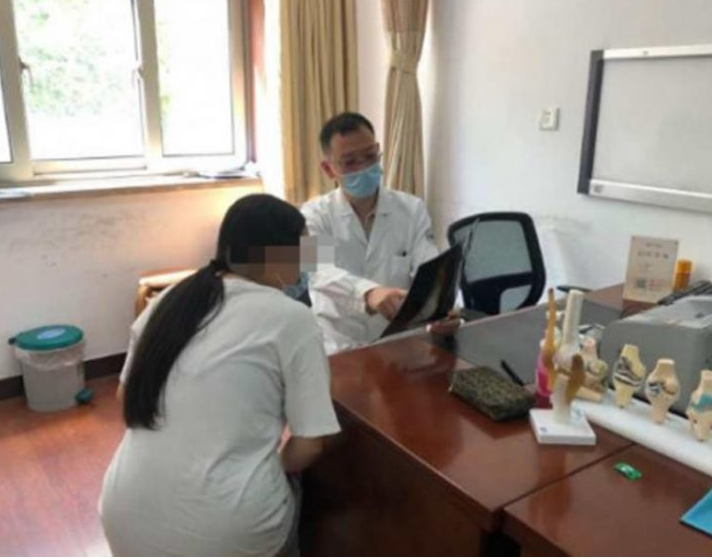 look at the x-rays
The mother said she thought the girl could continue to grow at least an extra two centimeters if she jumped.
The 13-year-old had to jump 1,000 times in the morning, 1,000 again in the afternoon, and 1,000 again in the evening to complete the task. orthopedic doctor.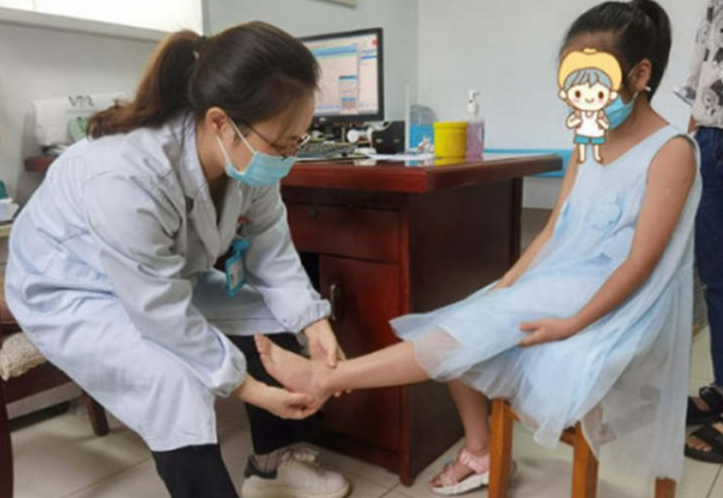 The doctor's examination of the child
Unfortunately, this incident is not unique, a similar case was recently reported by the Traumatology Department of a hospital Hangzhou Fuyang For traditional Chinese medicine orthopedics, a 10-year-old boy was hospitalized with severe heel pain after his parents made him jump rope 2,000 to 3,000 times a day for the past three months. His parents were 1.5 and 1.6 meters tall respectively, and were worried that he would not grow enough without help.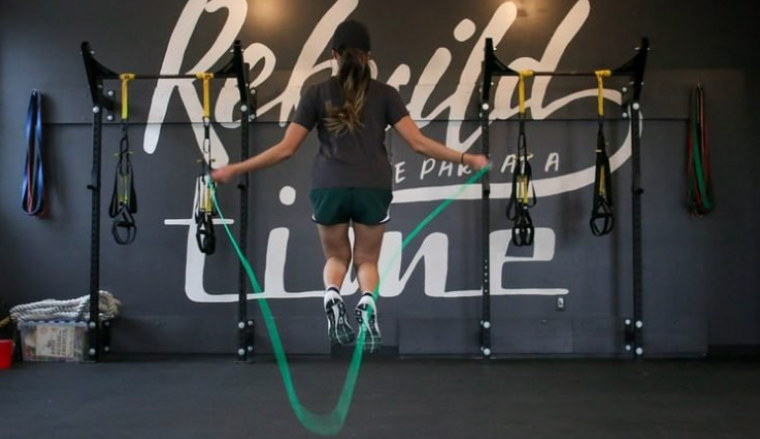 the little girl
Like a child, the boy began complaining of discomfort and grabbing his feet during rope skipping, but his mother finally took him to the doctor several days later, assuming he was overly ill to avoid doing the exercise..
Doctors have warned parents that a child's growth and development is affected by elements such as exercise, sleep, nutrition, temperament, genetics, etc., and that exercise alone cannot be decisive..