Nutritional deficiencies during childhood can also lead to serious disturbances in mental development, and there are many researchers who suggest that our food affects our mood, behavior and how we feel, because all these things are responsible for the brain. Here is a list of foods that help improve brain function, According to the website,Onlymyhealth".

fish
Fish can be extremely beneficial for brain health, as it contains good amounts of omega-3 fatty acids that enhance blood flow in the brain.
Omega-3 helps in brain development and proper functioning, and it is suggested to include 75-100 grams of oily fish such as salmon, tuna or mackerel in your diet, as fatty fish are more nutritious than most meat and are good for heart health.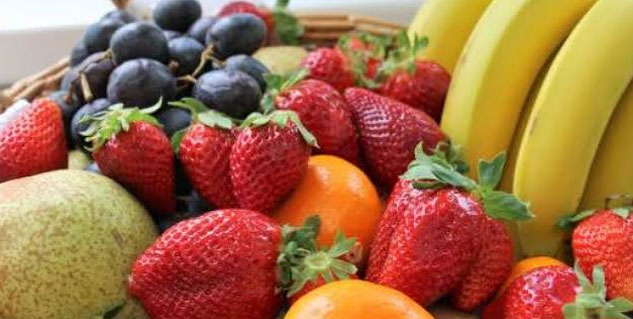 berries
berries
Most berries contain very good amounts of antioxidants that help our brains fight free radicals, thus reducing oxidative stress, enhancing memory, and aiding focus. The berries improve communication between neurons and thus prevent a number of cognitive diseases such as Alzheimer's and Parkinson's.
We can include berries like strawberries and blueberries in our diet to fight aging and environmental damage.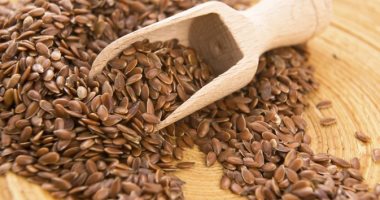 flaxseed
Flaxseed is one of the plant sources rich in omega-3 fatty acids that help our brain perform better. It is also rich in calcium, which is also very necessary for the conduction of impulses in nerve cells.
avocado
Avocados contain a good amount of monounsaturated fatty acids that the body needs for proper functioning.
Fat helps form a protective layer around the brain to protect it from infections, and it is also required to store various vitamins that the body needs.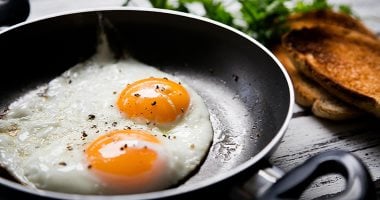 eggs
Eggs are rich in proteins as well as fats, and they also contain good amounts of vitamin B and folic acid, which benefit the health of brain cells and facilitate their work. It is preferable to eat eggs for breakfast.