The high rate of infertility or delayed childbearing is mainly caused by the quality of unhealthy food that the husband and wife eat. Infertility has become a widespread problem nowadays, and there is no doubt that diet plays an important role in this matter. Food choices and a healthy lifestyle have an impact on the reproductive health of each of women and men.
In this context, the report published on thehealthsite"Healthy foods can help you achieve the dream of motherhood or fatherhood, improve gut health, reduce stress and anxiety, and regulate hormone levels in the body.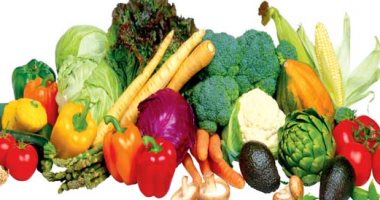 In this context, says Dr. Khiati Rupani, Senior Nutritionist at Balance Nutrition "Diet or what you eat determines your health during and after pregnancy, and is the only way you can ensure the birth of a healthy baby."
He added that a diet rich in fruits, vegetables, nuts, whole grains and healthy fats helps keep the child healthy, so the healthy choice for her is the Mediterranean diet.
The Mediterranean diet is based on healthy traditional meals, which include fish, seafood, olive oil, dairy products, fruits, legumes, and vegetables, all of which are fertility-boosting foods. This diet limits consumption of red meat and sweets and is recommended to eat them once a week. White meat, seafood, fish, eggs, yogurt, and cheese are eaten twice a week, and fruits, vegetables, whole grains, olive oil, nuts, and legumes can be eaten daily.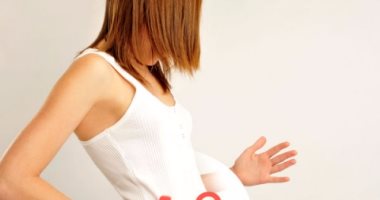 The report stressed that the Mediterranean diet contributes significantly to limiting the intake of processed foods and sweets that are high in sugar.
Below, the report presents some of the foods that you can eat in the Mediterranean diet and increase fertility, including:
– Oysters.
-Walnuts.
-The fish.
-olive oil.
-tomatoes.
To increase fertility, it is advised to avoid soft drinks, sugars, white bread, rice and potatoes, trans fats and processed.
In the event of pregnancy, the woman must also follow the Mediterranean diet, which is as follows:
Eat half a green salad with olive oil and nuts.
A quarter of the plate contains protein such as eggs, fish, or chicken.
The last quarter with whole grains, such as brown rice.