Achieving fresh skin, free of impurities and clear, is one of the most important things that many women strive to achieve, in the summer and autumn, the chances of skin dehydration increase as a result of fluctuations in the weather.
When you do not pay attention to the skin, the chances of developing wrinkles and pallor increase, so you must learn the best tips to maintain the health of the skin free from dryness and other problems, according to the website THE HEALTHY Andwebmed.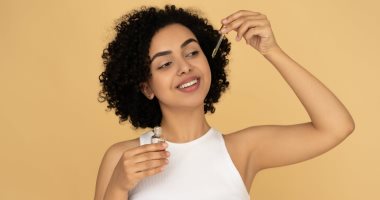 When waking up from sleep, the skin should be washed well with a liquid intended for your skin type, and it is free of oils, and it is recommended to choose a liquid or lotion for the skin rich in antioxidants and vitamin C, as these elements contribute significantly to reducing the chances of dehydration, as well as maintaining the freshness of the skin.
One of the most important tips to protect your skin is to apply sunscreen directly before exposure to the sun. This advice preserves the skin and reduces the chances of wrinkles and dryness.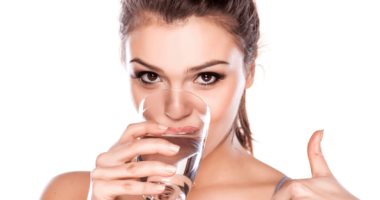 The report emphasized that 2 liters of water per day is one of the good nutritional tricks that contribute significantly to maintaining healthy skin and reducing the chances of dehydration.
Finally, the quality of the food consumed has a major role in supplying the skin with energy and freshness, so you should pay attention to eating vegetables and fruits, in order to obtain a bright, fresh and strong skin, and so you can pay attention to foods rich in antioxidants and vitamin C, you can eat oranges, cucumbers, lettuce, peppers, and berries.