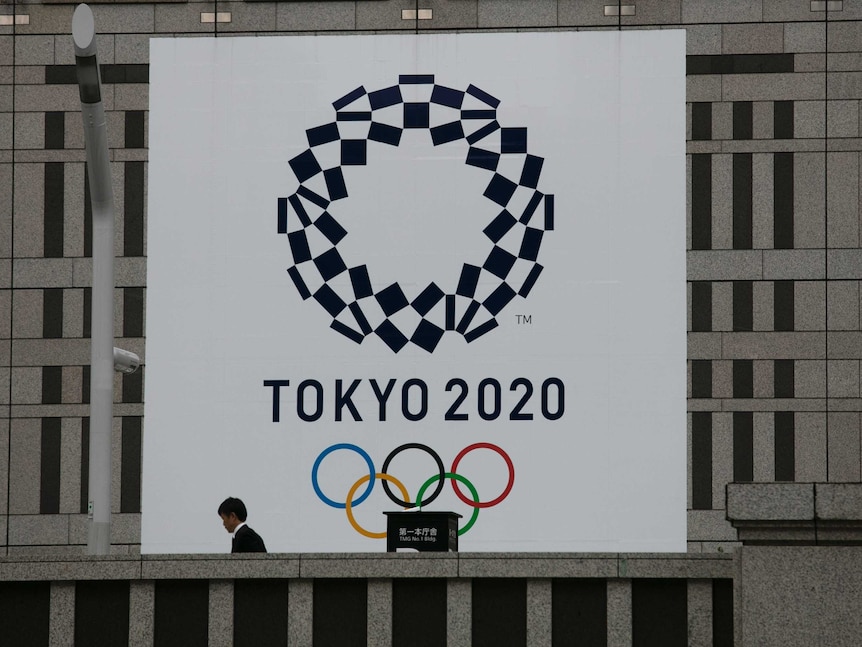 The Tokyo Olympics will go ahead with local spectators after organisers, the International Olympic Committee and Japan's government agreed on a cap of 10,000 fans at events.
Olympic officials, in a joint statement, said spectators would have to wear masks at all times and could not shout or cheer, although clapping would be allowed.
Venues will be limited to 50 per cent capacity.
"In the event of any rapid change in infection status and in the capacity of the medical care system, a five-party meeting will be held promptly to consider further measures," the statement read.
Public health experts have raised concerns that allowing spectators for the Olympics could trigger a rebound in infections across Tokyo, which has only just had a state of emergency lifted.
Organisers are expected to detail how they intend to safely hold the events with spectators.
More to come.