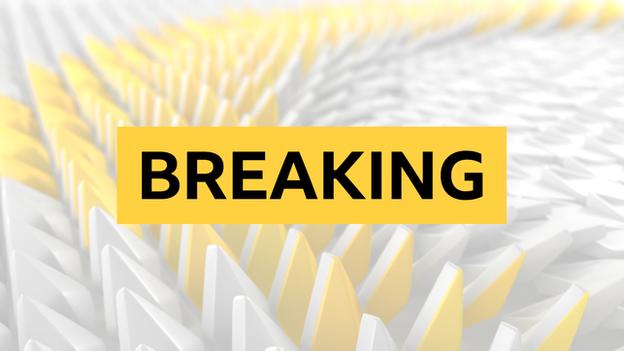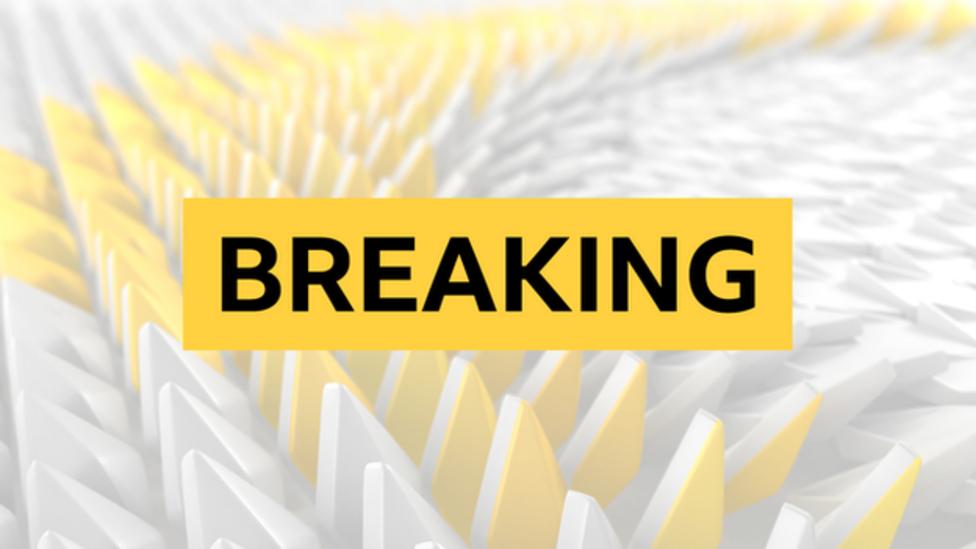 Super League clubs have voted against allowing Toronto Wolfpack back into the competition for 2021, by eight votes to four with one abstention.
The Wolfpack resigned from the 2020 competition after former owner David Argyle withdrew, stating he could no longer fund the club.
New owner Carlo LiVolsi offered to underwrite the club's losses, but his plans were rejected.
The structure of the league moving forward is still to be discussed.
More to follow.