Travel expands the mind, helps to explore the world and see the vast horizons and cultures that characterize the peoples of the world, in addition to being good for the soul, the memories you make when traveling become a part of you and stay with you forever.
Tourism Day is a good opportunity to expand your own world, by traveling to one of the places you want. In fact, there are personalities who do not prefer to travel, and tend to settle in safe places for them, unlike others who prefer to travel either alone or with companions to learn about new cultures and experience adventures.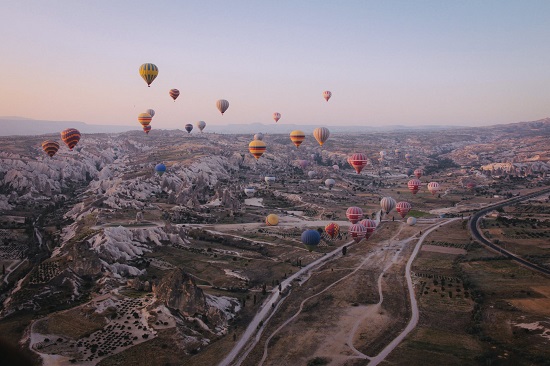 Tourist area
In this report, you can learn about the most loving personalities of travel and tourism, through the features that govern their astrological signs, according to a report published on the website your tango.
Towers that love travel and tourism: Sagittarius
Sagittarius are the people who love to travel the most. As soon as they finish a trip, they start preparing for a new trip. Traveling is a way for them to get rid of stress. In addition, they love to stay away from crowds and enjoy nature only, in addition to their passion to learn about other cultures.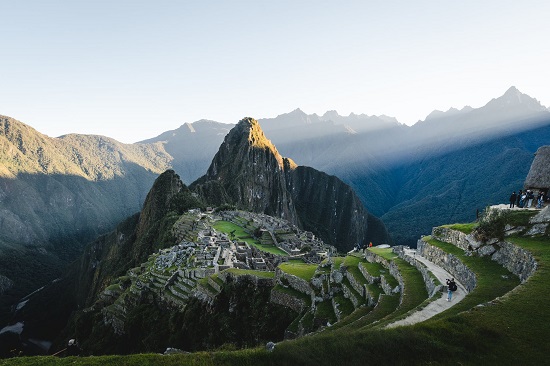 Mountainous area
Aries
Aries treats all trips as an adventure, they love to travel, are very active and tend to travel alone, do not like to be associated with someone else in their travel plans, prefer trips that include physical activity, whether it is rock climbing, scuba diving, waterfall jumping or Hiking or cycling.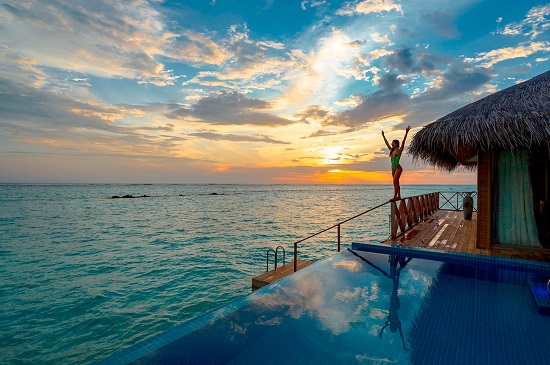 Sea
Capricorn
Capricorns love to travel, and they are not limited to one type of trip, they love beach trips, desert camping, cross-border car trips, mountain climbing and other trips, they also prefer first class travel.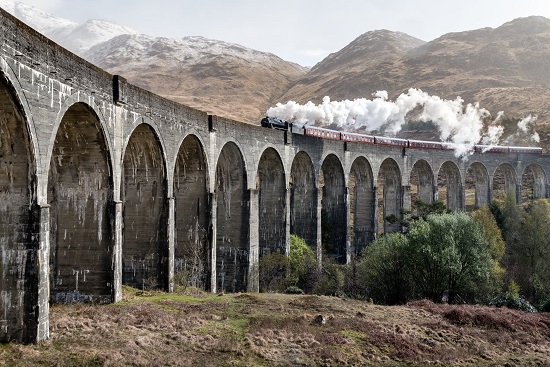 Historic District
Aquarius

Aquarius have a strong social conscience, so they tend to go to places where they can do some good and they also enjoy nature trips, they like to keep things eco-friendly, Aquarius tends not to stay in one place for long due to the boredom of that travel life for them.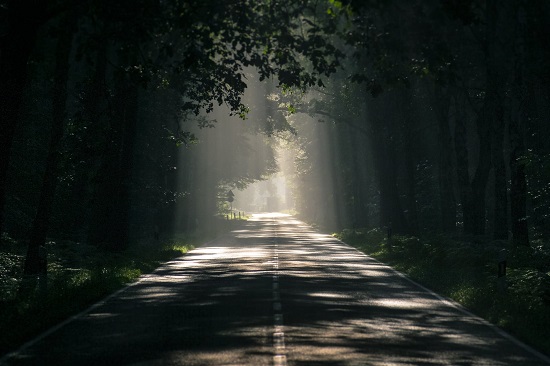 walking street
Gemini
Geminis tend to enjoy traveling with other people, especially to places that reflect culture and traditions. They love to tour historical places. They will be more interested in going to a museum, ice skating, or hiking.