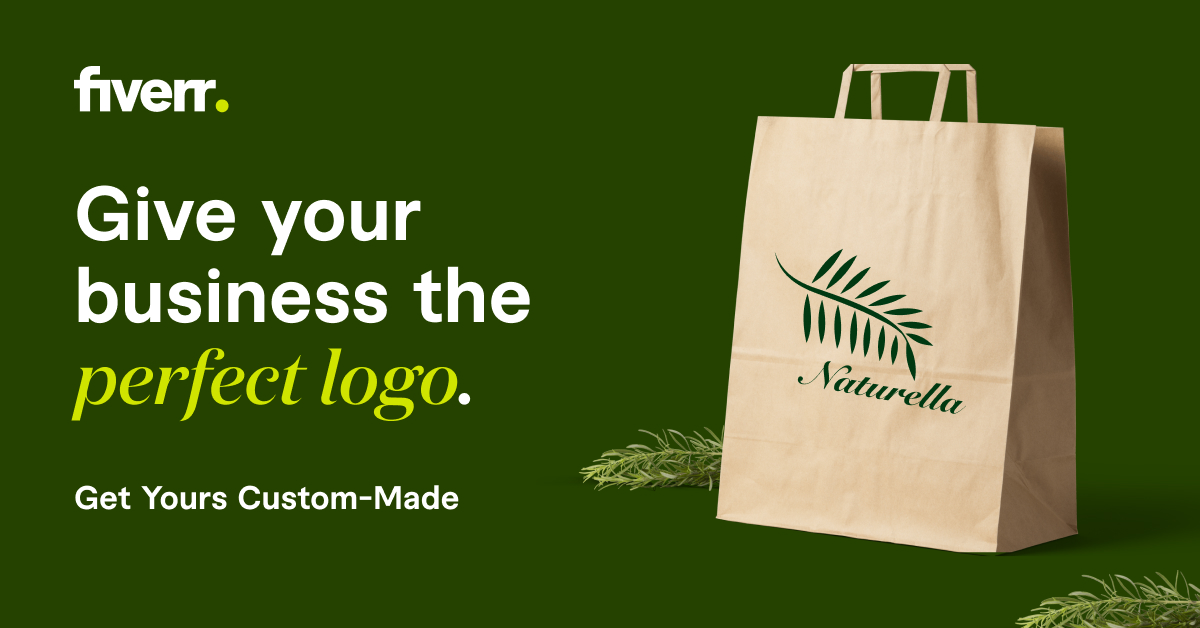 Reuters
Donald Trump and Rush Limbaugh
Former US President Donald Trump broke his silence after the death of radio presenter and a symbol of the Republican Party, Rush Limbaugh, at the age of 70, after suffering from lung cancer.
In an intervention on "Fox News", Trump spoke about the relationship that Belembo had, recalling how the latter had provided his support to him throughout his political life.
Trump said: "There are not many legendary people around us, but he is a mythical man, and listening to him daily was a religious ritual for many people," noting that he spoke to Limbaugh days before his health worsened.
The former president praised the presenter, describing him as "an intelligent and gentleman."
Regarding Limbaugh's support for him in the 2016 elections, Trump said, "He had a political instinct and he thought we would win."
After Trump lost the 2020 election, Limbaugh was among those who defended Trump in his allegations of election fraud.
Trump hinted in the interview that he still refused to admit his defeat, saying: "I think that what happened is a shameful thing … On election night, with the centers closed, we were as a third world country. You do not know how angry this country is and its people frustrated."
Source: The Hill