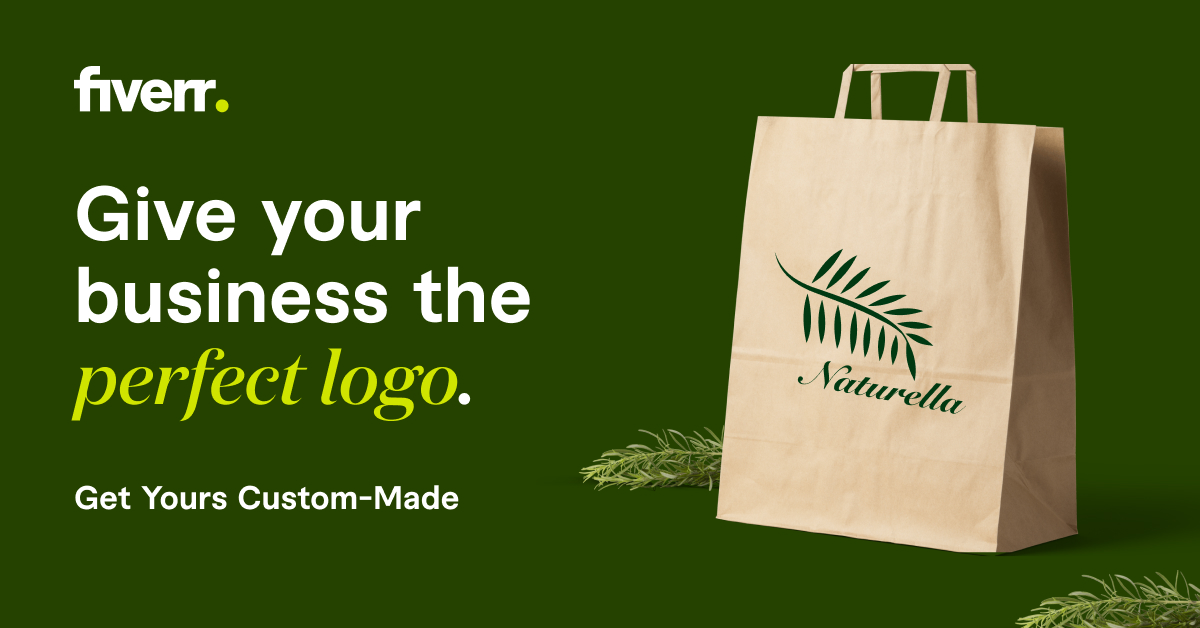 Donald Trump met Republican House Minority Leader Kevin McCarthy at Mar-a-Lago Thursday – then released a tub-thumping boast about his own power and influence in the party.
The former president was seen officially for the first time in a photograph released by his political action committee, having been banned from social media and until now only seen golfing.
A readout of the meeting from Save America PAC said: 'President Trump's popularity has never been stronger than it is today, and his endorsement means more than perhaps any endorsement at any time.'
The boast puts to bed any suggestion Trump might set up his own party and makes clear he sees himself as the party's kingmaker.
It is also a veiled threat to any Republican who has voted to impeach him, or any senator who may vote to convict, that he will use his power in revenge.
McCarthy became the first Republican leader to make the trip to Mar-a-Lago as his own caucus faced civil war over impeachment.
The statement said that Trump committed to the House minority leader that he will help Republicans win back a majority in the lower chamber of Congress.
'They worked very well together in the last election and picked up at least 15 seats when most predicted it would be opposite,' the statement continued. 'They will do so again, and the work has already started.' 
Donald Trump's team released the first official photo of him since leaving office as he met with House Minority Leader Kevin McCarthy at Mar-a-Lago on Thursday
A readout of the meeting insists: 'President Trump's popularity has never been stronger than it is today, and his endorsement means more than perhaps any endorsement at any time'
Trump's commitment to help McCarthy comes as the former president's impeachment trial is set to begin in the Senate next month. 
Following the meeting, McCarthy released a statement calling on Republicans to band together against the 'radical Democrat agenda.'
'Today, President Trump committed to helping elect Republicans in the House and Senate in 2022,' McCarthy said. 'A Republican majority will listen to our fellow Americans and solve the challenges facing our nation.'
He continued: 'Democrats, on the other hand, have only put forward an agenda that divides us — such as impeaching a President who is now a private citizen and destroying blue-collar energy jobs. For the sake of our country, the radical Democrat agenda must be stopped.'
News of the meeting emerged Wednesday after reports revealed Trump called McCarthy a 'p***y' for giving in and placing any blame on him for having a role in the January 6 Capitol storming.
McCarthy was traveling to South Florida for donor meetings and made sure to visit with the former president while down there.
The ex-president was angry at McCarthy for his speech on the floor before Trump was impeached for a second time by the House of Representatives on January 13.  
McCarthy voted against Trump's impeachment, but told lawmakers that the 'president is free from fault.' 
'The president bears responsibility for Wednesday's attack on Congress by mob rioters,' McCarthy said. 'He should have immediately denounced the mob when he saw what was unfolding.' 
The California Republican also pushed back on a conspiracy theory brewing on the right – that 'Antifa' was actually responsible for the insurrection. 
'There was absolutely no evidence of that. And conservatives should be the first to say so,' he said on the House floor. 
Trump has been pictured traveling between Mar-a-Lago and his West Palm Beach golf course and hitting the links on several occasions since departing Washington last week
Trump was spotted Wednesday in Florida when returning to his Mar-a-Lago resort after a round of golf
Politico reported that Trump was especially incensed that McCarthy wouldn't blame Antifa on the violent riot, which killed five in its immediate aftermath. 
Trump had appeared at a rally on the ellipse and encouraged his supporters to march on Capitol Hill, where lawmakers were meeting to certify the election result.  
Several days after the House impeachment, Politico reported that Trump and McCarthy had a friendly conversation and that their relationship remains 'cordial.'  
The New York Times was first to report that Trump had called McCarthy a 'p***y,' a word Trump had also used in a conversation with Vice President Mike Pence, as he tried to pressure Pence to overturn the election result when he presided over the January 6 Electoral College certification in Congress. 
Pence did no such thing and the election was eventually certified for Biden in the early hours of January 7, after Trump supporters had been cleared from the Capitol Building.  
McCarthy twice voted in favor of challenges to Electoral College votes – in Arizona and, later, Pennsylvania. 
McCarthy said that President Donald Trump is 'free from fault' for the violent siege of Capitol Hill on January 6 after the president appeared at a rally on the ellipse (pictured) and encouraged his supporters to march on the Capitol 
One week ago, Trump landed in West Palm Beach on Air Force One to start his post-presidency from his Mar-a-Lago resort in Palm Beach, Florida. McCarthy is in South Florida for donor meetings  
McCarthy allies also argued that the House GOP leader should get credit for there only being 10 Republican defectors in the House impeachment vote. 
That number made Trump's second impeachment the most bipartisan in history, but the defectors only made up a tiny portion of the caucus.  
One of the defectors, however, was McCarthy's No. 3 in the House, Rep. Liz Cheney. 
CNN reported Wednesday that on a call McCarthy instructed his members, 'no more attacks to one another.' 
'Cut that crap out,' the leader told lawmakers, adding that only Republicans can prevent Republicans from taking back the House majority. 
Democrats already have a razor-thin majority and traditionally the party in the White House loses seats during the president's first midterm.  
Trump is now awaiting his trial in the Senate, which is due to start in early February. 
On Monday, Trump formally opened his 'office of the former president' from Palm Beach County, the locale of his Mar-a-Lago resort, where he's been since before noon on President Joe Biden's inauguration day.   
Without access to his Twitter account, the ex-president has been relatively quiet, though his meeting with McCarthy indicates he plans to stay politically involved.
Republican National Committee chairwoman Ronna Romney McDaniel, however, told the Associated Press that the GOP would remain 'neutral' in the 2024 Republican presidential primary, even if the ex-president decides to run. 
'The party has to stay neutral. I'm not telling anybody to run or not to run in 2024,' McDaniel told The Associated Press.
She had been asked if she wanted to see Trump on the ballot again.  
'That's going to be up to those candidates going forward. What I really do want to see him do, though, is help us win back majorities in 2022,' McDaniel added.