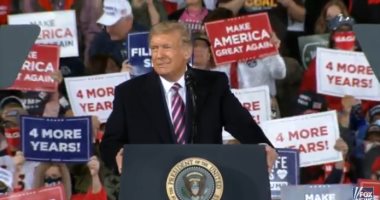 The outgoing US President Donald Trump has used his "veto" against the defense policy budget bill approved by Congress. Trump suspends the defense policy budget draft approved by the US Congress. The US Senate approves the defense budget that includes sanctions against Russia and Turkey, according to Russia Today.
Trump considered that the law failed to include crucial national security measures, includes provisions that do not respect veterans and the history of the military, and contradicts the efforts made by his administration to reach the country first in its national security work and foreign policy..
"The law also limits the ability of presidents to maintain the security of our nation by arbitrarily limiting military construction funds that can be used to respond to a national emergency," he added.".