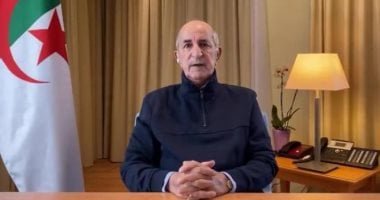 Tunisian Prime Minister Hicham El Mechichi discussed by phone, Monday, with his Algerian counterpart, Prime Minister Abdelaziz Jarad, encouraging investment in the common border strip and further development of border regions.

The two sides reviewed – according to a statement by the Tunisian Prime Minister – aspects of bilateral cooperation, which include the security, military and consular fields, in addition to discussing the need to develop cooperation in the economic field.

They touched, during the phone call, to the fruitful and distinguished relations of cooperation between the two countries, which are based on brotherhood and good neighborliness, and the continuous desire to establish a strategic and solidarity partnership based on common interest.

The two sides discussed ways to coordinate bilateral positions on regional issues of common interest, and to expedite the organization of the 22nd session of the Tunisian-Algerian Joint Grand Committee.