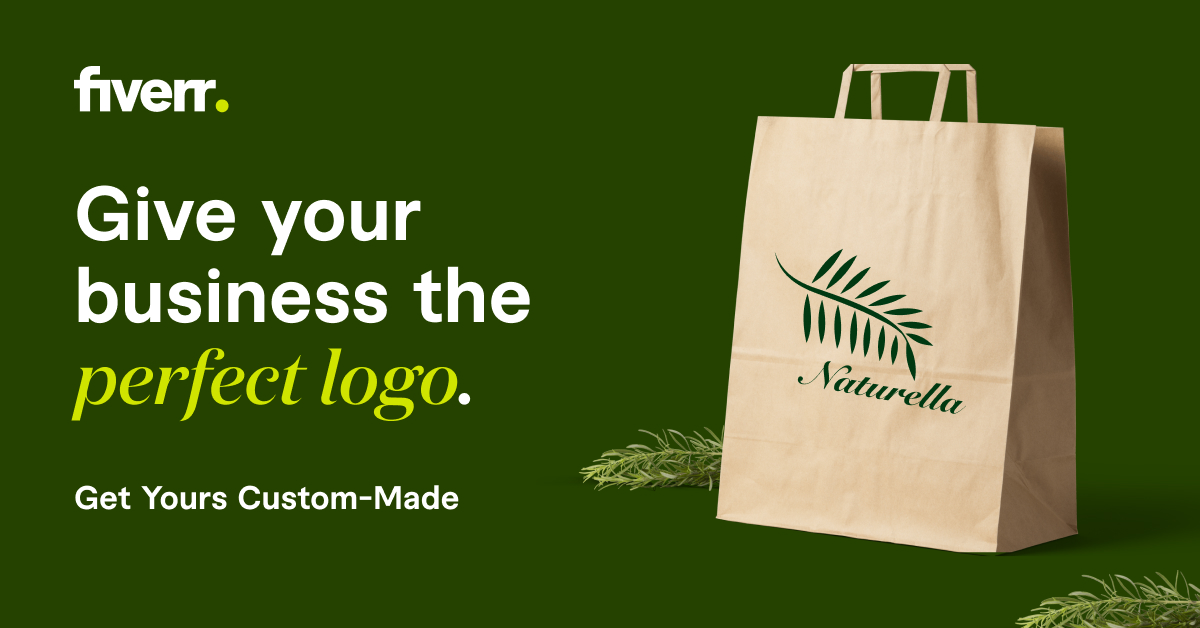 Anatolia
A dwarf calf, weighing 10 kg, received special care as the children at his breeder's home, in Sinop state, northern Turkey.
Ali Qiran, who is a calf breeder in Safa, decided to raise a newborn calf as one of his children inside the house after his birth with a weight of 10 kilograms, while the average weight of calves at birth ranges between 40 and 60 kilograms.
In an interview with Anadolu Agency, Qiran pointed out that "such births are very rare, and they are due to a defect in the genes of the calf."
He explained that the newborn calf needs special care in order to survive, and in the event that it remains, its size will be smaller, at a rate of 1 to 10 than the size of its peers.
Qiran said, "When he was born, we were surprised that he was small and could not stand on his front feet. It is impossible for him to live in the barn, so we decided to raise him at home, and we take care of him as one of our children."
Source: "Anatolia"