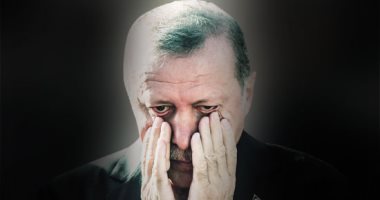 In a blatant challenge to the international community, the Turkish Foreign Ministry said that it rejects and denounces the US sanctions, and stated that the Russian S400 system does not threaten NATO, according to Al-Arabiya satellite channel, in urgent news to it a short while ago.
The Turkish Foreign Ministry pledged to respond to the US sanctions as needed. It also called on Washington to retreat from what it called the grave mistake it had committed, and said: "Washington must retreat from the sanctions as soon as possible."
The United States imposed sanctions on Turkey, which affect the Military Industries Corporation, and the US sanctions include the head of the Turkish Defense Industries Authority, Ismail Demir.
Reuters reported that America is imposing sanctions on three other individuals associated with the Turkish Defense Industries Administration.