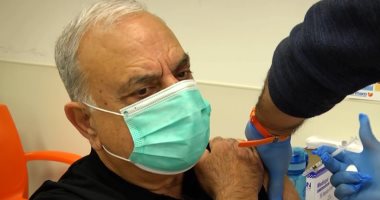 Today, Saturday, the Ministry of Health data showed that the number of daily deaths in Turkey due to the Corona virus decreased to 202 in the past 24 hours, bringing the total number of deaths to 21,295 on the second day of four-day general isolation measures..
The number of new cases of Covid-19 decreased to 11,180 during the same period from 12,203 the previous day, bringing the total cases in Turkey to two million and 232035 since the outbreak of the disease early last year..
The period of application of the general isolation measures ends at 5 a.m. on January 4, although Ankara also imposed a curfew during weekdays.