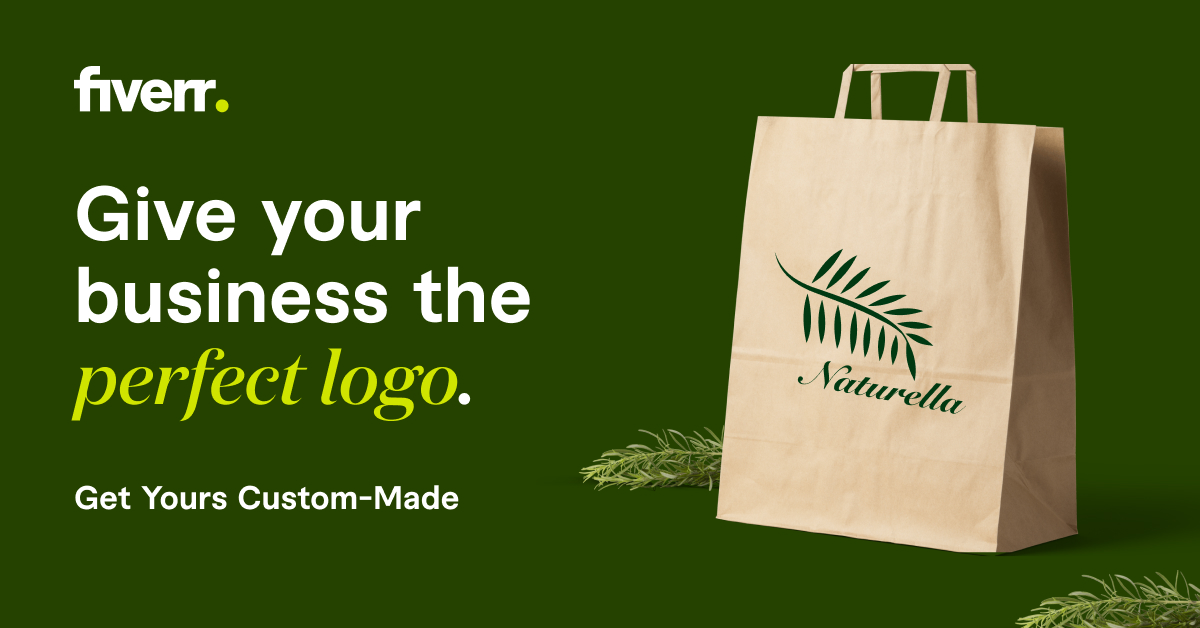 Reuters
Turkish Security Forces – Archive
A Turkish court ruled the imprisonment of 3 leaders of the "democratic peoples" party, including Sefda Subashi, head of the party's branch in Kars state, in light of a violent security crackdown on the Kurdish party.
The security forces raided and arrested Subashi's home on the 12th of this month during a security campaign launched in the states of Kars and Igdir, and on the same day 4 other persons were arrested, Zaki Shor, a member of the party's board of directors in the city, two members of the party administration in the town of Dejur and a party leader in the city of Igdir, on charges of Belonging to a terrorist organization and promoting it.
The detainees were presented to the court, which ruled to imprison 3 people, including Subashi, and to release the other two, while subjecting them to judicial oversight.
On Monday, the Turkish Ministry of Interior announced a massive security campaign in 40 states that resulted in the arrest of 718 people, including the heads of the people of the Kurdish Peoples' Democratic Party.
The arrests came after the uproar caused by the announcement of the killing of 13 Turkish citizens in northern Iraq who had been kidnapped by the "PKK" years ago.
Source: "Turkish Zaman"