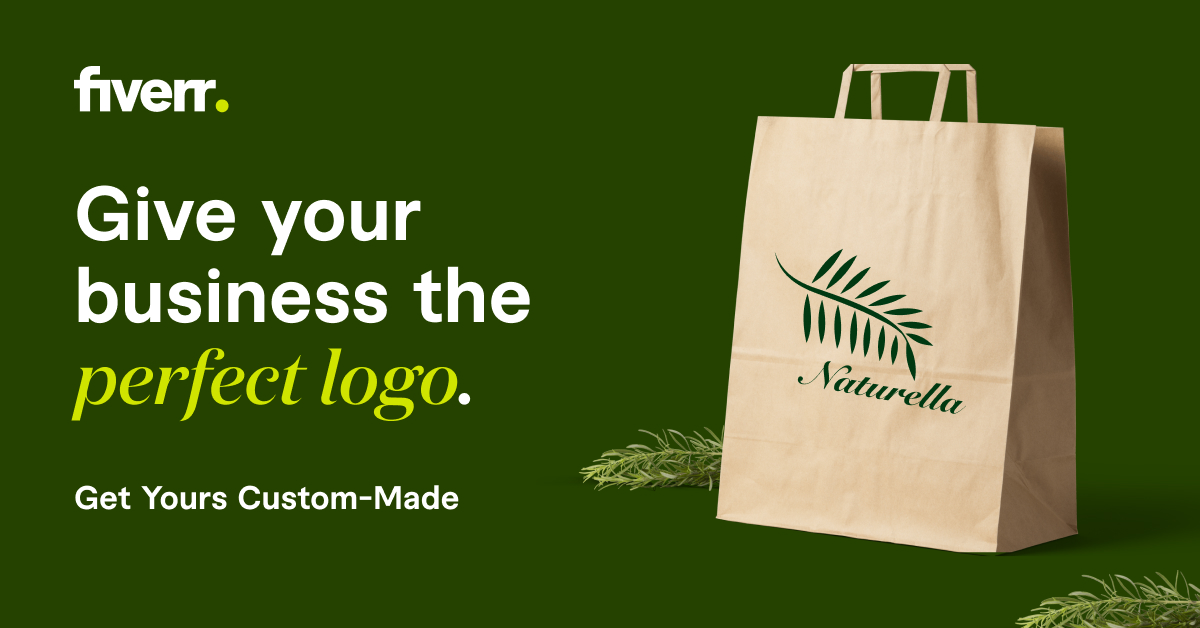 tr.agency
The Turkish ambassador to Qatar, Muhammad Mustafa Kokso.
The Turkish ambassador to Doha, Muhammad Mustafa Koksu, confirmed that his country and Qatar are cooperating to solve the problems of the region, while noting that Turkey wants good relations with Saudi Arabia.
read more
In an interview with "Al-Jazeera Mubasher" channel, on Sunday evening, Cocso said, "The Turkish-Qatari relations have a great asset for peace, security and stability in the region."
And he added that "the relationship between Turkey and Qatar was based on standing with truth, mutual respect and non-interference in the affairs of others," stressing that the two countries "are cooperating to solve problems in the region."
He continued, "The roles of the two countries are complementary with regard to supporting all efforts aimed at resolving regional and international crises through diplomatic means."
Cocso also described the relations between the two countries as "strategic and distinct," as "they look forward to increasing cooperation between them and continuing in the consultations."
read more
He stressed that Turkey "always stresses that the security of the Gulf is an integral part of the collective security system for it and for its neighbors in the Middle East."
At the same time, the Turkish diplomat expressed his wishes for good relations between his country and Saudi Arabia, as "two important countries in the region and the world."
Turkey is considered the most prominent ally of Qatar, which received the support of the Turkish President, Recep Tayyip Erdogan, during the crisis with Saudi Arabia, the Emirates, Bahrain and Egypt.
Source: "Al Jazeera Mubasher" + "Anatolia"