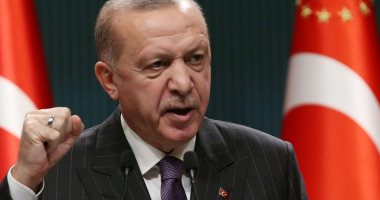 The head of the Istanbul Contractors Association, Durbakayim, organized some statements about the expectations of the real estate sector in Turkey during the next year, stressing that the industry is going through a very difficult period and is witnessing a significant decline.
Nazmi Durbakayim, head of the Istanbul Contractors Association, explained that the construction industry in Turkey is going through a difficult period this year, pointing to the decrease in the number of supply and demand for real estate in the country.
The Turkish newspaper Girsch Gundam confirmed that progress for new projects during the past two years had declined by 75%, explaining that the rise in real estate and housing prices in 2021 is inevitable.