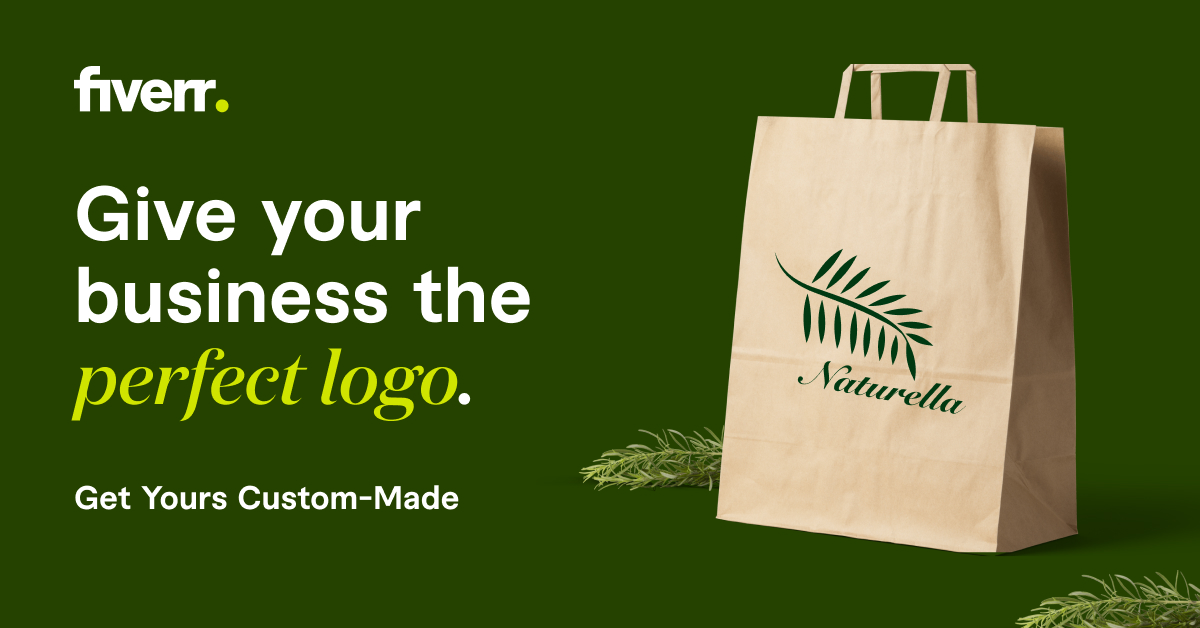 Twitter suspended this Friday the account of Kanye Westafter the American rapper published an image showing an intertwined swastika and a Star of David and expressed his admiration for Adolf Hitler.
"Just clarify that your account was suspended for inciting violence," said the owner of the social network, Elon Muskin a response to a tweet from West, who has become increasingly isolated over his anti-Semitic remarks and his admiration for Hitler.
Musk, owner of the platform since the end of October, had until now defended an absolute vision of freedom of expression.
During an appearance on "Infowars" hosted by Alex Jones, known for his plotting ideas, the American rapper, now known as Ye, wore a black ski mask.
"I love Hitler," Ye said on several occasions, drawing the ire of netizens on social media.
"You've Gone Too Far"
Hours later, Musk announced that Ye had been suspended from the social network after the rapper went public with a conversation between him and Musk.
"I'm sorry but you've gone too far, this is not love," the Twitter boss wrote in a private message. West responded by challenging Elon Musk: "Who made you a judge?"
Kanye West also shared a photo of a shirtless Elon Musk being doused with water, captioned, "Let's always remember this as my last tweet."
The publication of the image in which the symbols of the Nazi regime and Judaism are associated joins other provocations by the singer that led to various brands, such as Adidas, Gap y Balenciagato break ties with him.
Also on Thursday, Parler's parent, Parlement Technologies, announced it was canceling negotiations to sell the platform to West, but said the decision had already been made in mid-November. Parler is very popular among ultra-conservatives for its defense of freedom of expression at all costs, almost without limits.
Kanye West had expressed a desire to buy the platform after anti-Semitic remarks made him persona non grata in the business world and prompted Instagram and Twitter to remove some of his posts.
"I love Nazis"
On Thursday on the set of "Infowars," who claims to be afflicted with bipolar disorder and recently said he could run for US president in 2024, he was provocative.
"I see good things about Hitler," declared the 45-year-old musician. "I can't say that this person [Hitler] who invented roads and the microphones that I use as a musician, did nothing good".
"Every human being has something of value that they have brought to the table, especially Hitler," he insisted.
"The Nazis did really bad things," replied the presenter, Alex Jones, recently sentenced to pay almost 1,000 million dollars for having denied the reality of a massacre in a school. "But they did good things too," Ye retorted. "I love the Jews, but I also love the Nazis. I don't like to see the word evil next to Nazis."
In recent weeks, several members of his former professional circle have denounced Kanye West's fascination with Hitler in the US media.
As a result of this new scandal, the Jewish Republican Coalition condemned Ye and urged those who still support him to distance themselves from the artist.
hartford car insurance shop car insurance best car insurance quotes best online car insurance get auto insurance quotes auto insurance quotes most affordable car insurance car insurance providers car insurance best deals best insurance quotes get car insurance online best comprehensive car insurance best cheap auto insurance auto policy switching car insurance car insurance quotes auto insurance best affordable car insurance online auto insurance quotes az auto insurance commercial auto insurance instant car insurance buy car insurance online best auto insurance companies best car insurance policy best auto insurance vehicle insurance quotes aaa insurance quote auto and home insurance quotes car insurance search best and cheapest car insurance best price car insurance best vehicle insurance aaa car insurance quote find cheap car insurance new car insurance quote auto insurance companies get car insurance quotes best cheap car insurance car insurance policy online new car insurance policy get car insurance car insurance company best cheap insurance car insurance online quote car insurance finder comprehensive insurance quote car insurance quotes near me get insurance