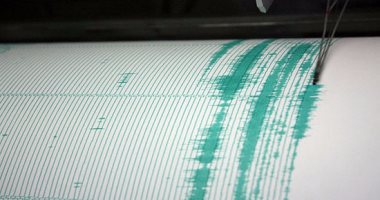 Media sources said today that the Croatian population is in a state of fear because of the fall of the rubble of houses that were destroyed by yesterday's earthquake.
The sources added that the two new earthquakes occurred in the area surrounding the small cities of Sisak and Petrenia, with a magnitude of 4.8 and 4.6 degrees on the Richter scale, about 45 kilometers southeast of the capital Zagreb, and the new victims were not counted.
In a statement today, Austrian President Alexander van der Bellen expressed his solidarity with the Croatian people over the successive earthquake disasters, offering his sincere condolences to the families of the victims and his wishes for the injured with a speedy recovery, pointing to his country's contribution to relief efforts and humanitarian aid.
On Tuesday, a 6.4-magnitude earthquake struck the center of the towns of Petrinja and Sisak, killing seven people and wounding 24 others.