For many years, we used to see the bride wearing a white dress and veil at her wedding, while the husband wears a white or black suit, and the invitees wear what they like and correspond to the occasion, but recently some couples have been keen to be creative in choosing their clothes during the ceremony, such as to wear a bride A black dress, and another time we see a bride wearing a colored dress, and finally a bride wearing a tracksuit with her husband.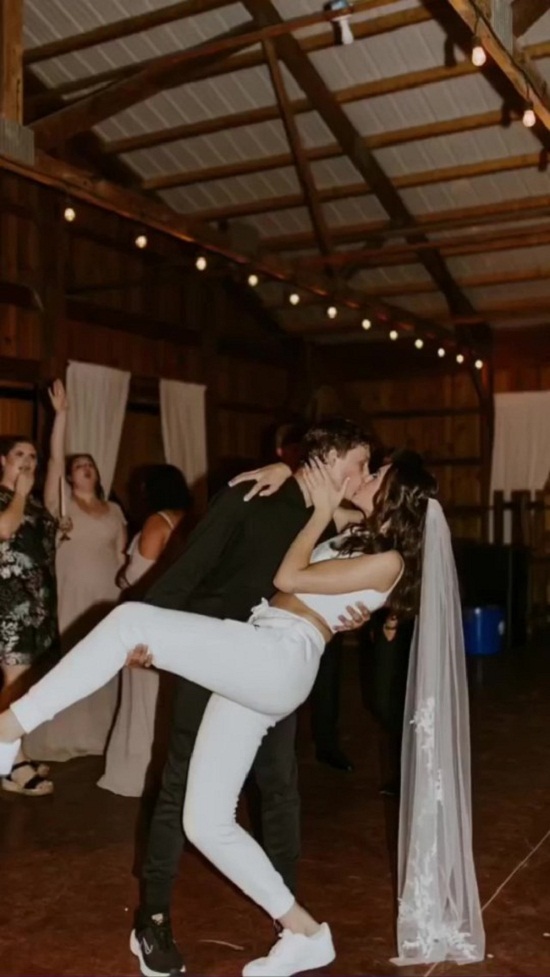 the newlyweds
Wedding photographer, Sarah Gonzalez, shared clips on her Instagram page, a group of photos of a couple who decided to wear tracksuits at their wedding, according to the British newspaper "Metro" website.
Wedding Ceremony
Wedding Ceremony
The bride appeared wearing a white veil, a short T-shirt, and sports pants, as well as sports shoes, while the groom wore a black sports suit and sports shoes matching the color of the suit.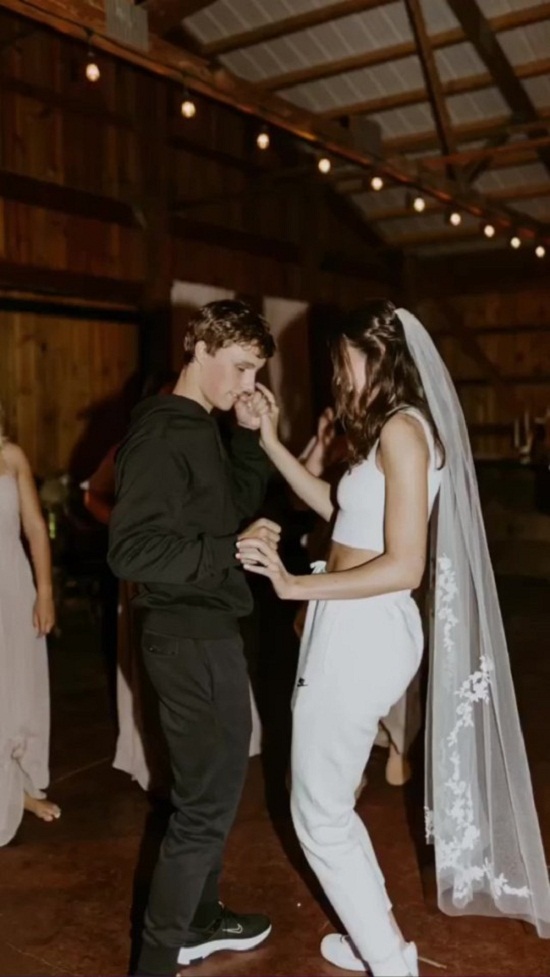 Another picture from the party
Sarah wrote: "I love couples saying they break tradition and find unique and fun ways to show off their personalities on their wedding day and start new trends of their own. I expect tracksuits to be an up-and-coming trend this year and I'm here for it."
A follower wrote on the wedding photos: "If I paid more than $1,000 for a dress, you'd better believe that I'll wear it until I die." One of them said, "I'm obsessed with this."
The report published in the British newspaper "Metro" indicated that the newlyweds should put their personal touches in arranging the wedding and choosing the appropriate clothes for them that help them feel comfortable during the ceremony, so they put forward some designs of sports suits that can be worn at the wedding to feel comfortable, such as a sports T-shirt and a tracksuit .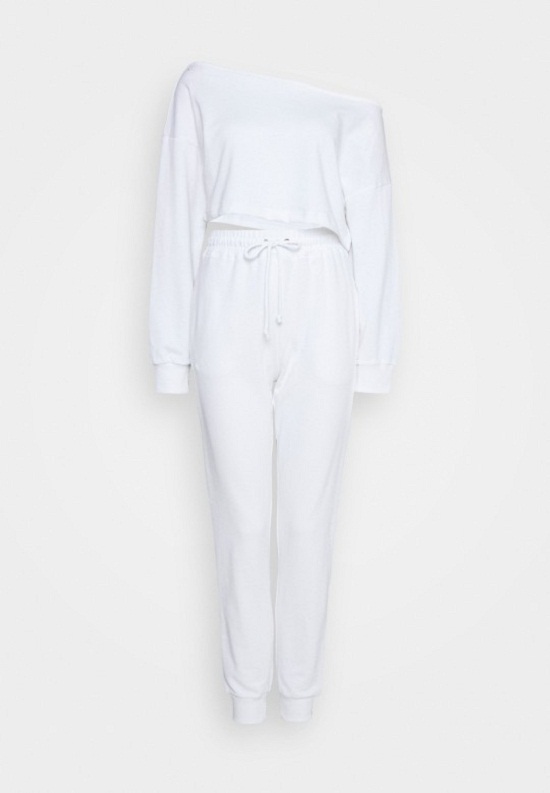 white tracksuit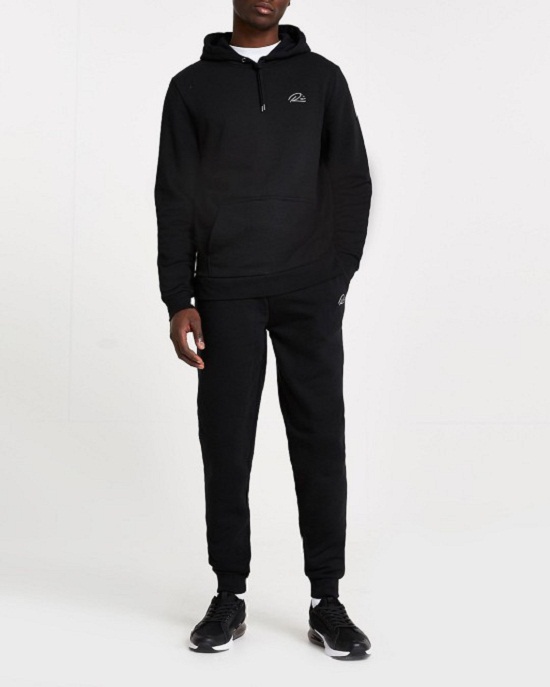 track suit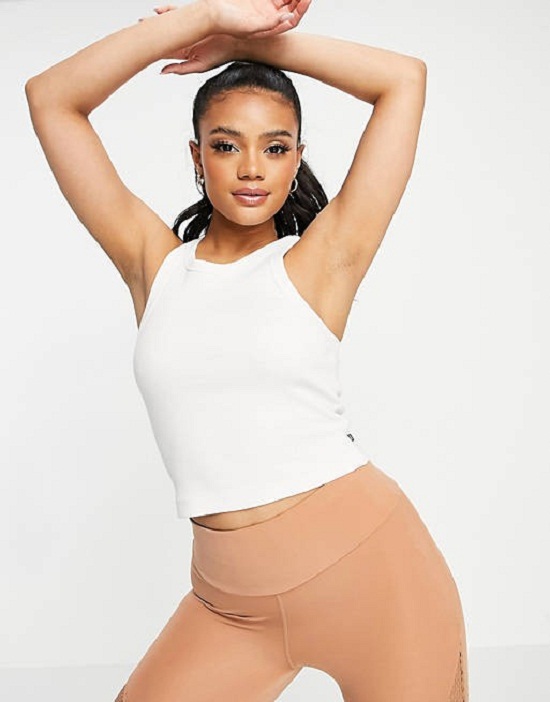 Short sleeveless T-shirt