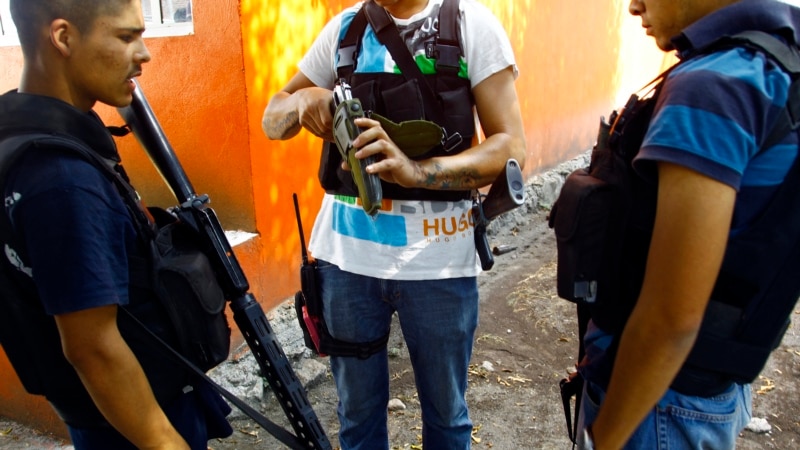 The United States and Mexico are working on a plan to bilaterally strengthen the fight against the illicit handling of weapons and reinforce the fight against organized crime, confirmed high-level officials from both countries.
According to a press release issued by the U.S. Embassy in Mexico, different Security and Justice agencies from both countries participated on Wednesday, January 26, in a meeting in which they established the Binational Group against Arms Trafficking.
The initiative seeks to "reduce the illicit flow of arms and ammunition from the United States to Mexico", as well as to reinforce "the fight against organized crime in both countries", states the communiqué.
US Ambassador to Mexico, Ken Salazar, quoted on his Twitter account that during the meeting they also addressed issues related to "human and narcotics smuggling."
Salazar also explained that among the agreements reached is "that those who traffic in weapons will have to pay in both Mexico and the US."
Other agreements, disclosed by the Mexican Secretary of Foreign Affairs, are to accelerate the prosecution of cases, increase extraditions, strengthen any mirror operations at the common border, modernize border inspection technology and increase the exchange of intelligence information.
Connect with Voice of America! Subscribe to our YouTube and activate notifications, or follow us on social networks: Facebook, Twitter e Instagram.