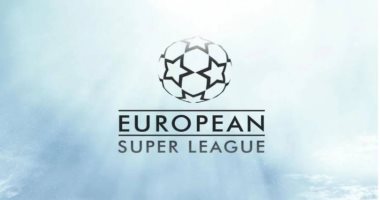 The European Football Association (UEFA) has dropped the lawsuits against the three remaining clubs in the so-called European Super League, with UEFA declaring the measures against Barcelona, ​​Juventus and Real Madrid "null and void".
The three clubs argued in court that UEFA's attempt to punish them for creating a breakaway league was in violation of European competition law.
And Sky Sports reported that UEFA will also inform the other nine clubs involved in the split bid to tell them that they will no longer need to pay the fines imposed on them for trying to sign up for the Super League in April.
The nine clubs are Arsenal, Chelsea, Liverpool, Manchester City, Manchester United, Tottenham Hotspur, Atletico Madrid, AC Milan and Inter Milan.
In May, the nine clubs agreed to pay a combined fine of 15 million euros and withhold five per cent of the proceeds from UEFA competitions for one season.
UEFA is abandoning its legal process because it respects the Spanish judicial process and believes that it is not in its interests or those of the member associations to withdraw this matter through the courts.
UEFA will also continue to do everything necessary to prevent the formation of the breakaway league and reserves the right to appeal legal proceedings if the project or any similar project is revived.