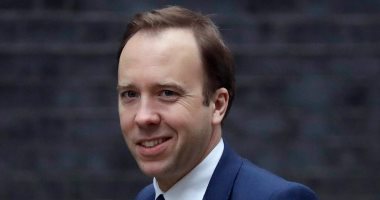 British Health Minister Matt Hancock said: I think this will be the last shutdown, according to a breaking news broadcast by Al Arabiya a short while ago.
The British Minister of Health added: We are preparing in case Corona injuries get out of control in London, explaining that the Nightingale field hospital will be ready to relieve pressure on health services.
Earlier, the British Minister of Health said today, Thursday, that a field hospital in the capital, London, would be used if necessary to relieve pressure on other hospitals in the city, after leaked official documents revealed that London faces the possibility of running out of hospital beds within two weeks..
Estimates leaked to the Journal of the Public Health Authority revealed that even though the number of people infected with Covid-19 increased at the lowest likely rate, London hospitals could suffer a shortage of intensive care beds of about two thousand beds by January 19.