The Brazilian star, Rivaldo, the former Barcelona striker, has many unforgettable moments in his career with the Catalan team between 1997 and 2002.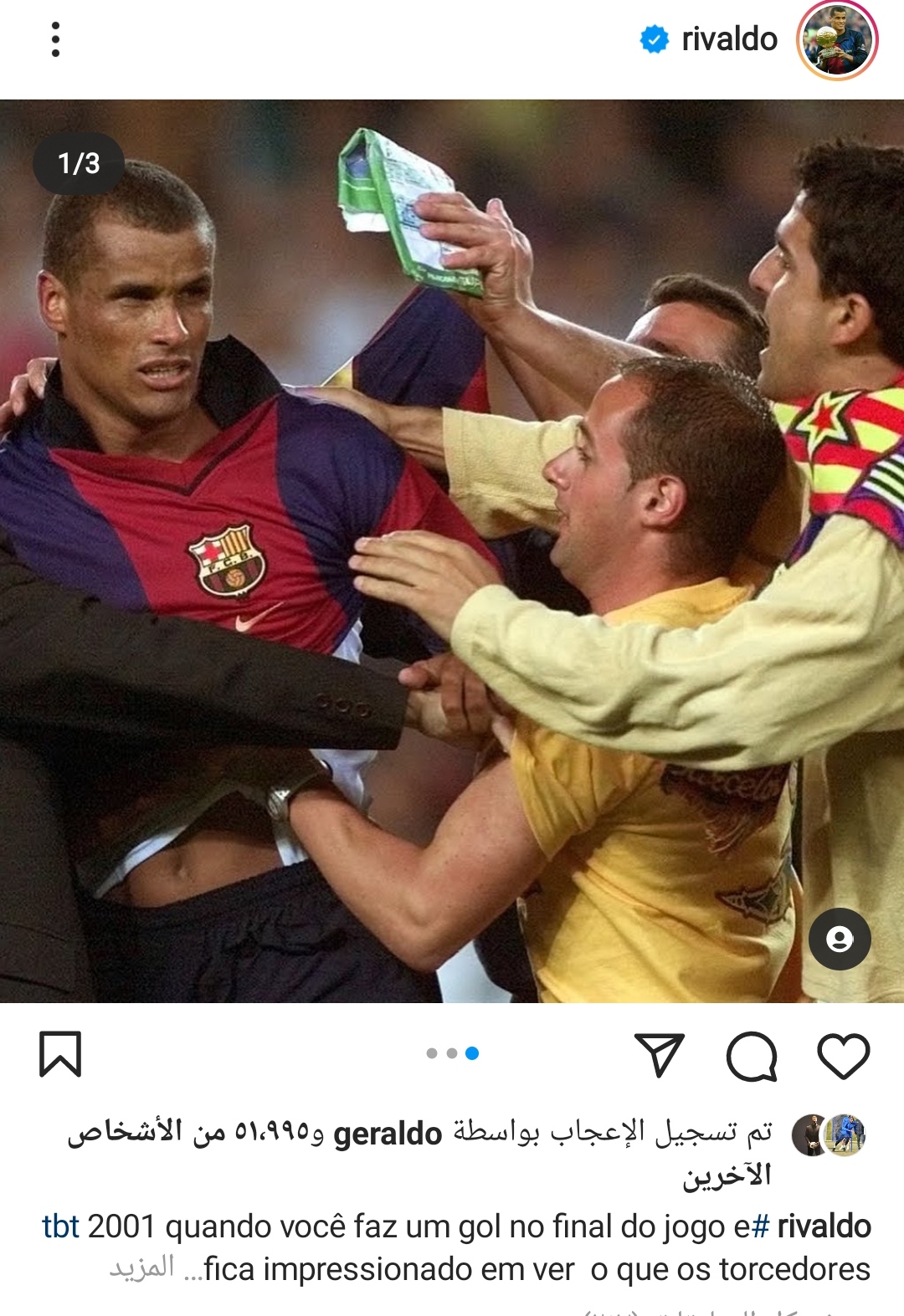 Rivaldo on Instagram
In 2001, Barcelona hosted at its Camp Nou stadium, the Valencia team, on that night, the Brazilian Rivaldo presented a magical performance, as he scored from three shots on goal, and won a hat-trick, and among those goals he scored in an impressive scissor way, applauding It has all the fans in the stands.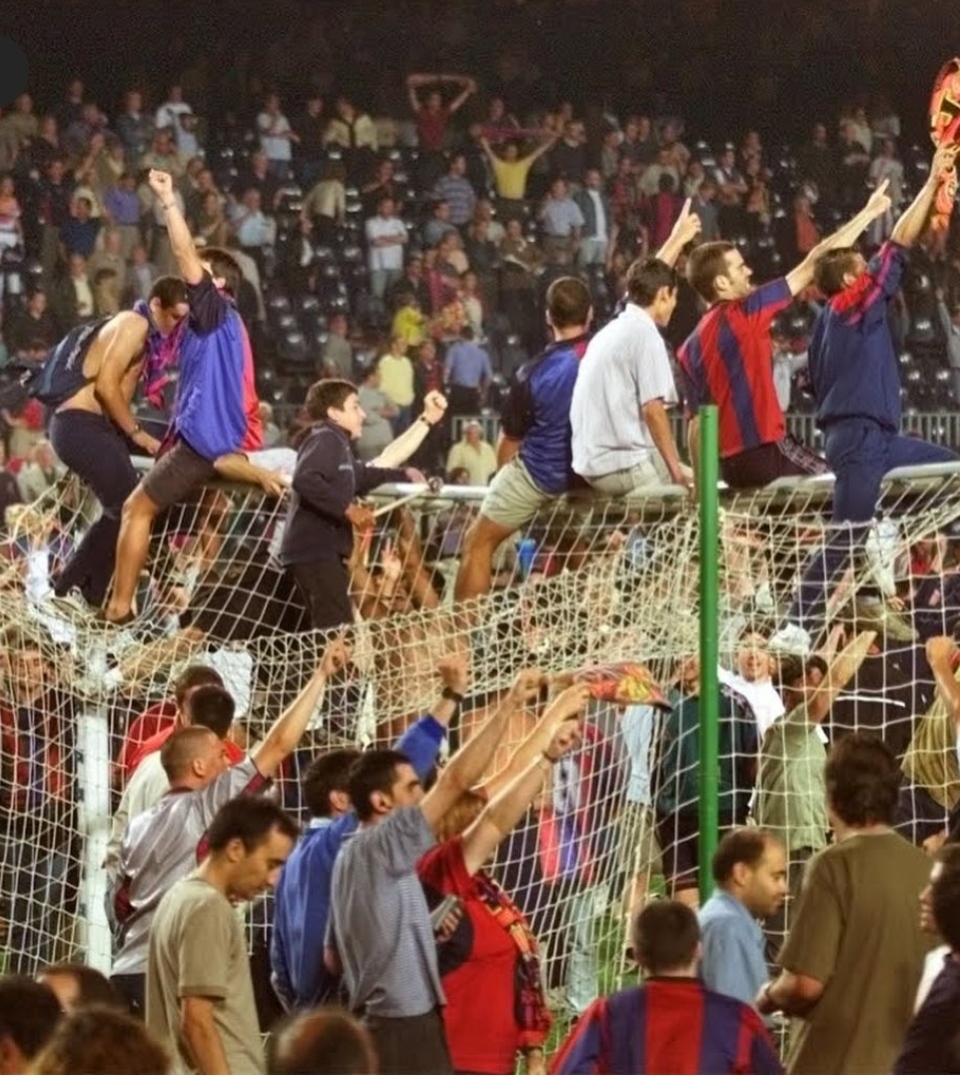 Barcelona fans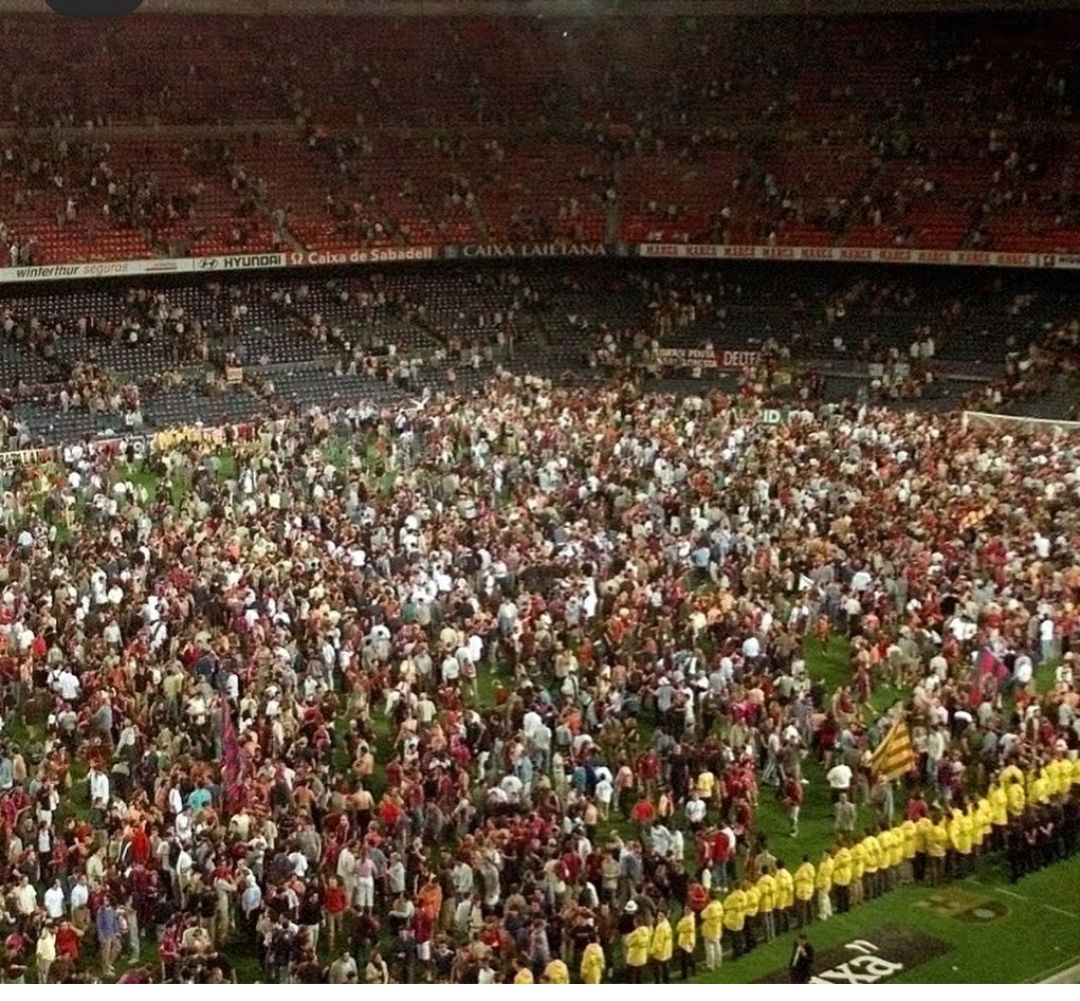 Fans descend on the field
On this occasion, Rivaldo celebrated that match, and posted, through his account on the Instagram website, pictures of the fans' celebration of him, and commented on the pictures: "When you make a goal at the end of the match and are impressed by the reaction of the fans .. unforgettable moments."
Rivaldo's goals came in the 38th and final round of the Spanish Football League for the 2000-2001 season, where the last goal was enough to give Barcelona a ticket to qualify for the 2001-2002 European Champions League.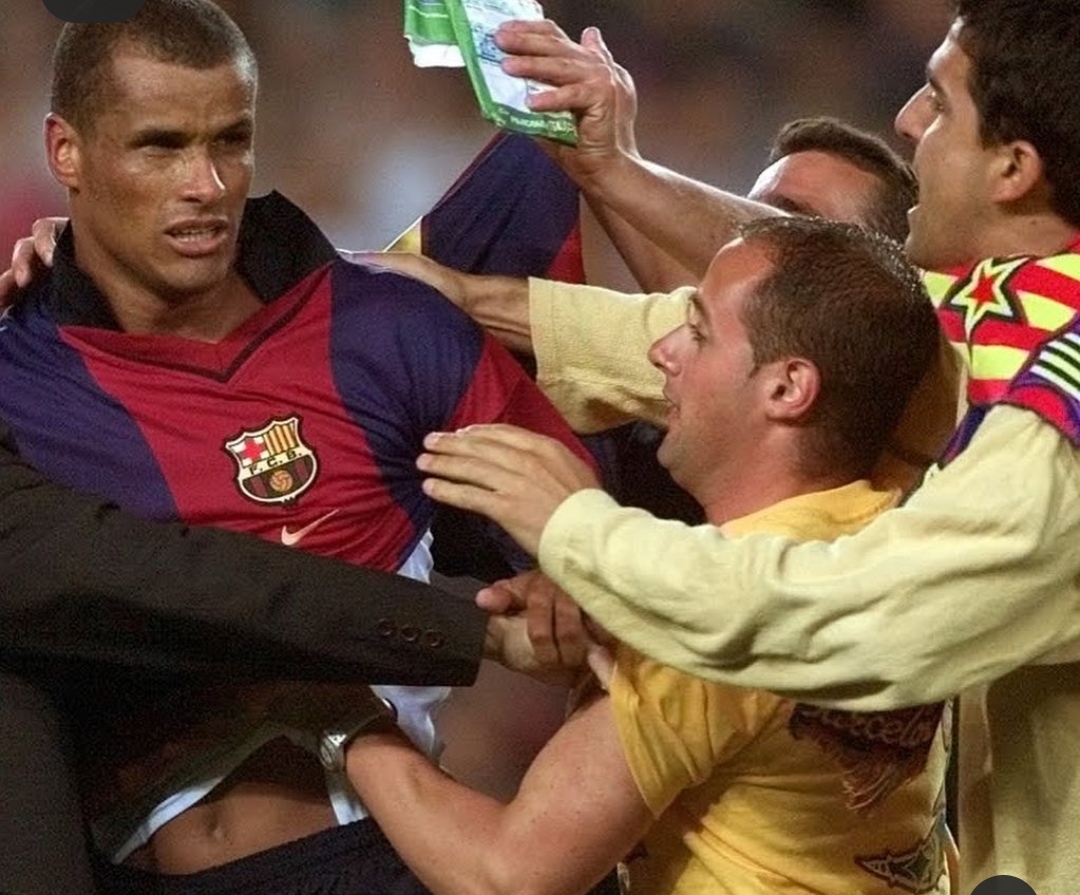 Rivaldo
Rivaldo scored his appearance in 157 games with Barcelona in the Spanish League, during which he scored 86 goals divided over 5 seasons, starting from 1997-1998 until his last season in La Liga 2001-2002.