The group stage competitions of the European Champions League in the current season 2021-2022 will start on Tuesday evening with several fiery confrontations between the giants of the old continent, most notably the Barcelona and Bayern Munich summit.
Football stars and major clubs in Europe set many records engraved in the records of the Champions League in the group stage during the last edition of the tournament. As follows:
Spanish goalkeeper Iker Casillas tops the list of players participating in the group stage with 95 games with Real Madrid and Porto, two games ahead of Portuguese star Cristiano Ronaldo, who has 93 games in the group stage.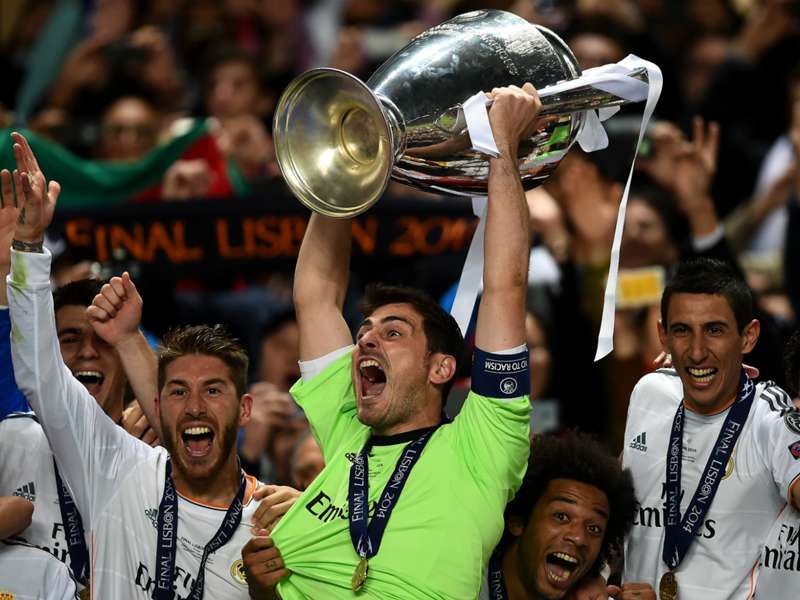 The Brazilian Luiz Adriano is considered the player to score the most in a single match of the group stage, after he scored 5 goals against Bate Borisov in October 2014.
The Portuguese star, Cristiano Ronaldo, is the player with the most goals scored in a single season in the group stage, with 11 goals in the 2015/2016 season.
The Argentine star Lionel Messi, the French player of Paris Saint-Germain, is the top scorer in the group stage of the Champions League with 71 goals, followed by Cristiano Ronaldo with 67 goals.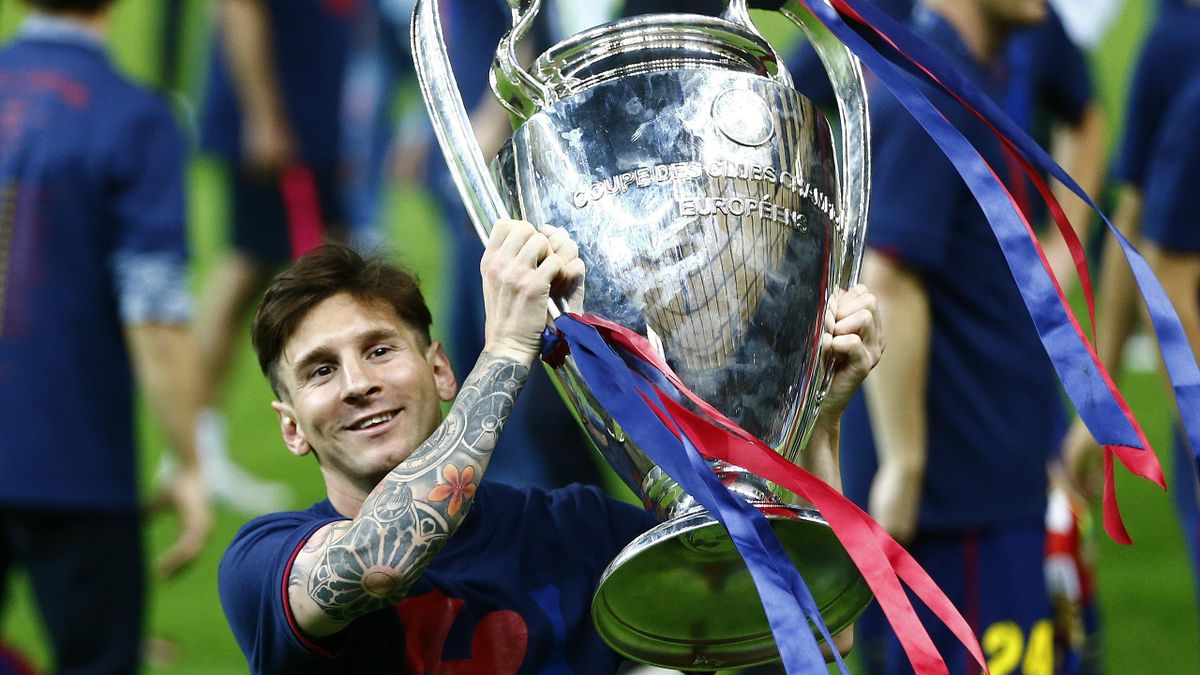 Messi
Jonas scored the fastest goal in the Champions League groups after 11 seconds of meeting Valencia and Bayer Leverkusen in November 2011.
Real Madrid leads the list of clubs with the most goals scored in the group stage with 358 goals, followed by its arch-rival Barcelona, ​​who scored 332 goals.
Liverpool and Real Madrid of Spain have the biggest win in group history, with the same score 8/0 over Besiktas of Turkey (2007) and Malmo of Sweden (2015), respectively.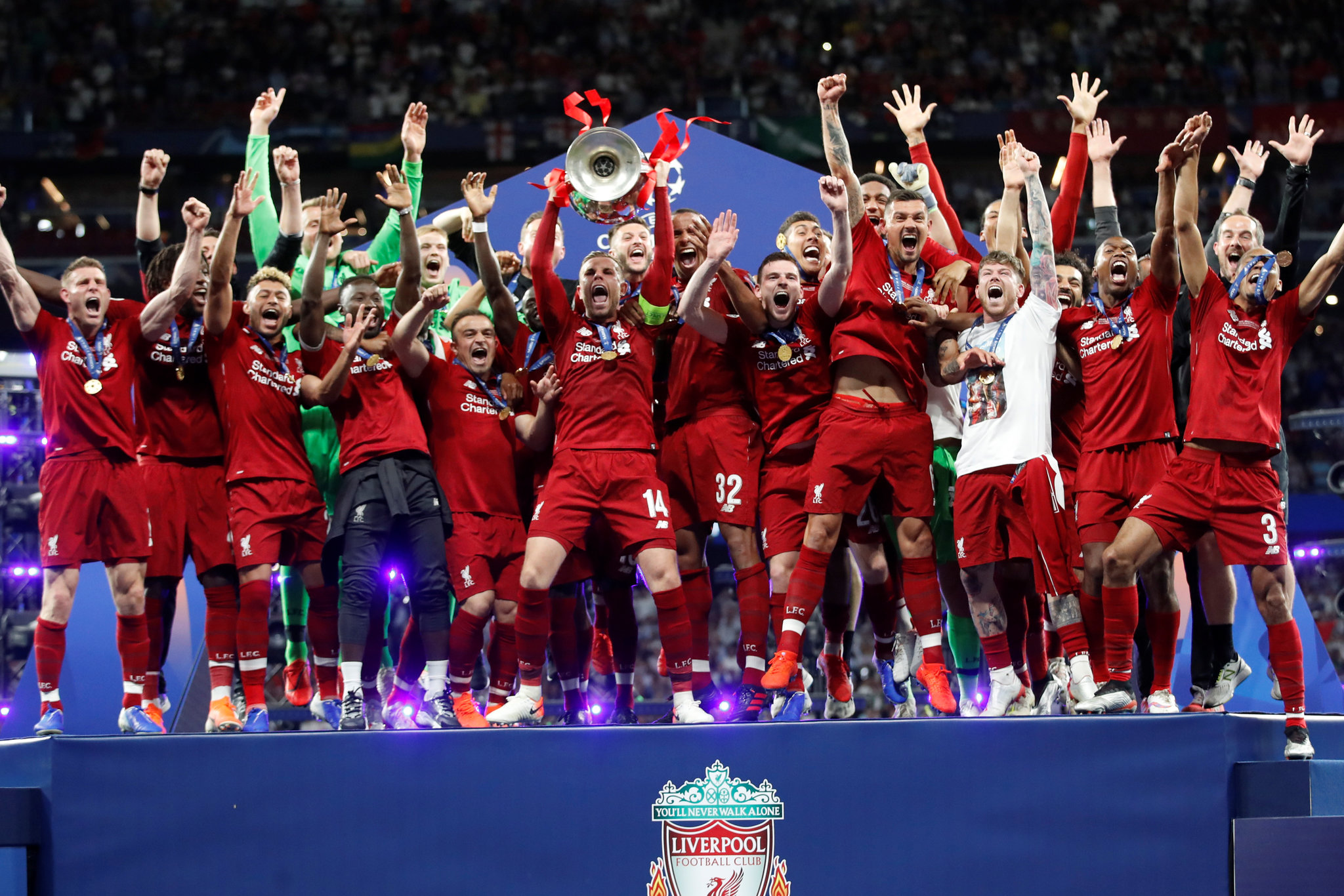 The match between Borussia Dortmund and Poland's Legia Warsaw witnessed the largest number of goals in a single match in the history of the Champions League groups with 12 goals in November 2016, where the first settled the match in his favour, 8/4.
Paris Saint-Germain tops the list of clubs with the most goals scored in a single season for groups, with 25 goals in the 2017/2018 season.