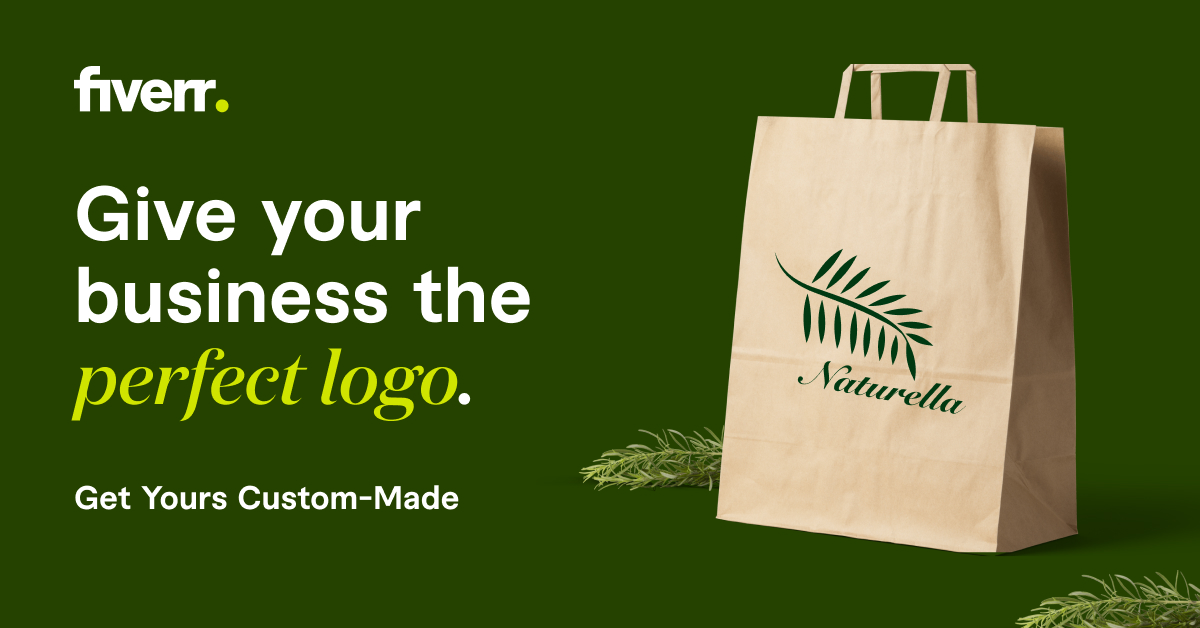 We see initial signs that there is progress in the fight against inflation, even as we transition to more stable and constant economic growth.
Joe Biden, US President.
Inflation in the United States moderated in October to 6% in its 12-month measurement, according to the PCE index, the one preferred by the Federal Reserve (Fed), published by the Department of Commerce.
The October data, which was advanced on Wednesday by Fed Chairman Jerome Powell, was lower than the 6.3% recorded in September.
Likewise, in the monthly comparison, the rise in prices remained stable with a variation of 0.3% compared to September. This data is a surprise for analysts, since they expected 0.4 percent.
Another measure of inflation, the Consumer Price Index (CPI) published two weeks ago, also showed moderation to 7.7% annual rate during October compared to 8.2% in September.
The Fed targets annual inflation of 2%, a level considered healthy for the economy.
In addition, household income increased 0.7% in one month, a stronger than expected increase and higher than that of September (0.4 percent).
Family expenses grew 0.8% (in line with what was expected by analysts) compared to 0.6% in September. This progression is due to salary increases and aid granted in the states.
The expenses were especially marked in gasoline and automobiles, but also in food and housing.
The report shows that Americans used their savings to buy; the saving ratio with respect to disposable income fell to 2.3%, a 17-year low.
"Strong income growth keeps consumers in the mood to spend, even as inflation and high interest rates discourage them," said Oren Klachkin, an economist at Oxford Economics.
"Consumer spending remains resilient to inflation at a 40-year high and rising borrowing costs," said Rubeela Farooqi, chief economist at consultancy HFE.
These consumer spending on goods and services should support US GDP growth, which rebounded in the second quarter after contracting for two consecutive periods.
Rates must be restrictive enough
For her part, Michelle Bowman, governor of the Fed, pointed out that the pace of rate increases must be slowed down to assess the impact, however, she regretted that inflation continues to be too high, so the central bank's policy will have to be restrictive enough for a while to reduce prices.
"Moderating the pace and level of hikes will allow us to fully assess the effects of our actions on economic activity," Bowman said during a financial services event in New York.
However, Bowman, who has advocated quicker action to curb inflation, said last month's inflation data — which showed a slight slowdown — remained "unacceptably high."
"I estimate that the fed funds rate will have to remain at a sufficiently restrictive level for some time to reduce or restore price stability, which in turn will help create the conditions for sustained strong labor markets," Bowman said, reiterating what Fed Chairman Jerome Powell said.
hartford car insurance shop car insurance best car insurance quotes best online car insurance get auto insurance quotes auto insurance quotes most affordable car insurance car insurance providers car insurance best deals best insurance quotes get car insurance online best comprehensive car insurance best cheap auto insurance auto policy switching car insurance car insurance quotes auto insurance best affordable car insurance online auto insurance quotes az auto insurance commercial auto insurance instant car insurance buy car insurance online best auto insurance companies best car insurance policy best auto insurance vehicle insurance quotes aaa insurance quote auto and home insurance quotes car insurance search best and cheapest car insurance best price car insurance best vehicle insurance aaa car insurance quote find cheap car insurance new car insurance quote auto insurance companies get car insurance quotes best cheap car insurance car insurance policy online new car insurance policy get car insurance car insurance company best cheap insurance car insurance online quote car insurance finder comprehensive insurance quote car insurance quotes near me get insurance