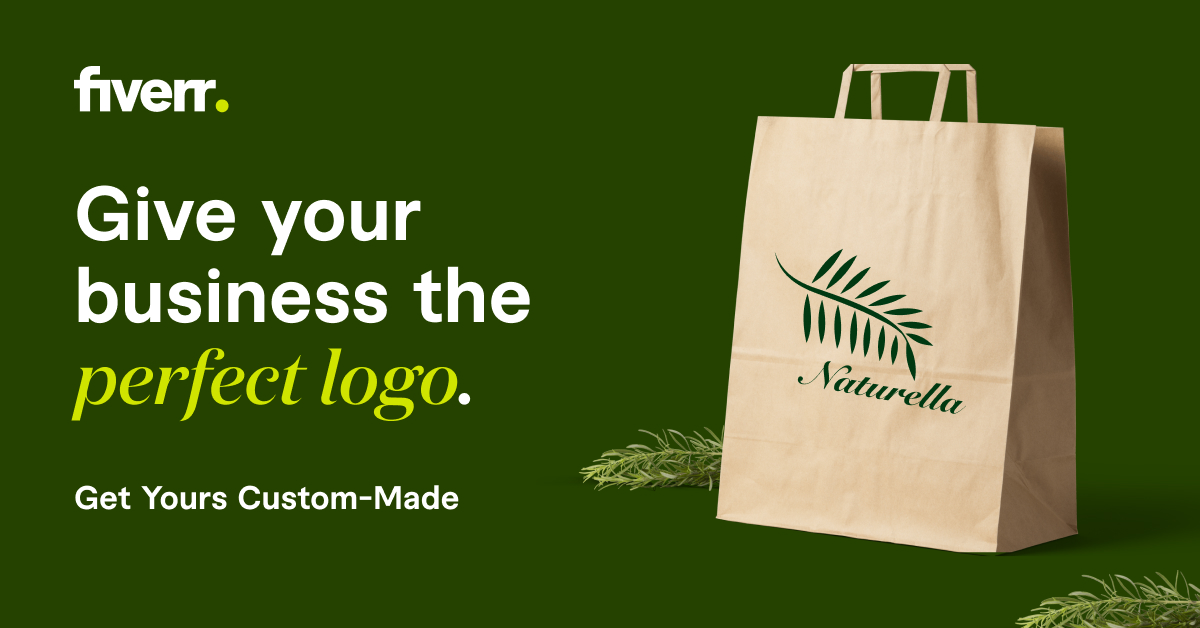 The Swedish krona is in a tight range after the latest Swede inflation numbers. The USD/SEK declined to 8.3170 while the GBP/SEK and EUR/SEK are trading at 11.4 and 10.0, respectively. 
Sweden inflation rising
Swedish consumer prices rose in January as the country continued its recovery. According to Statistics Sweden, the headline consumer price index (CPI) rose by 1.6% in January, up from 0.5% in December. In the same period, CPI at constant interest rates rose by 1.7%, up from 0.5% in December. This rate is below the 2% target set by the Riksbank.

Are you looking for fast-news, hot-tips and market analysis?

Sign-up for the Invezz newsletter, today.


This increase was mostly because of the rising electricity costs because of cold weather. Vegetable prices also rose. It was offset by falling clothing, computers, restaurant, and packaged holiday prices. 
While data from Sweden has been mixed, analysts believe that the economy will bounce back later this year. Earlier this month, data revealed that the manufacturing PMI dropped from 64.7 to 62.4 while the services PMI fell from 56.9 to 59.3. A PMI reading above 50 is usually a sign that a sector expanded.
Earlier this month, the USD/SEK also reacted to data that showed that the unemployment rate remained unchanged at 8.8% while industrial orders rose by 8.2%. In general, the country has performed better than some of its peers. For example, while the Swedish economy contracted by 2.8%, the EU weakened by 7%.
Therefore, analysts believe that the central bank will hike interest rates in 2022 or 2023. In the recent decision, the bank's governor said:
"It would be more damaging for the Swedish economy to dismantle monetary policy in its present form too early, compared to keeping it intact for somewhat too long."
Looking ahead, the USD/SEK pair will mostly be affected by the dollar side. Forex investors expect the greenback to continue weakening as Congress prepares a new $1.9 trillion stimulus package.
Tip: looking for an app to invest wisely? Trade safely by signing-up with our preferred choice,
eToro:
visit & create account
USD/SEK technical outlook
The four-hour chart shows that the USD/SEK dropped to a low of 8.1240 earlier this year. It then rose to a high of 8.447 this month. The chart reveals that the pair has formed a head and shoulders pattern whose neckline is at 8.2615. The price is also between the upper and middle lines of the Bollinger Bands. Therefore, there is a likelihood that it will resume the downward trend in the near term.