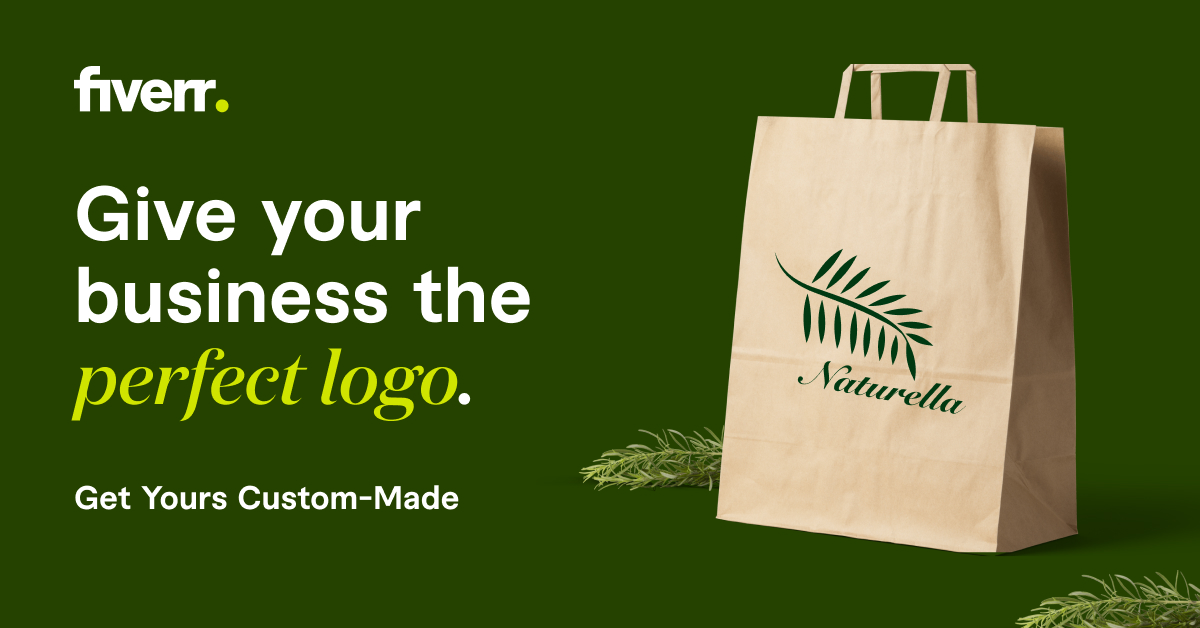 The Swedish krona is hovering near its highest level against the dollar since April 2018 after the country released relatively strong economic data. The USD/SEK is trading at 8.2550 while the EUR/SEK has dropped to 10.1095. 
Sweden releases strong data
In a report released earlier today, the Swedish statistics office said that retail sales rose by 0.8% in November leading to an annualised increase of 5.7%. The annual increase was slightly better than October's increase of 4.2%.

Are you looking for fast-news, hot-tips and market analysis?

Sign-up for the Invezz newsletter, today.


Durable sales increased by 1.3% while consumer sales rose by 0.1% as the country continued its recovery process. At the same time, retail trade increased by 4.6%, which is a positive sign for the economy. 
Further data from Sweden showed that consumer confidence rose from 88.6 to 92.3 as residents remained optimistic about the rollout of the Covid-19 vaccine. However, confidence among manufacturers declined to 106.9 in part because of the restrictions the government initiated in November. 
The producer price index (PPI), often known as the factory-gate prices, rose by 0.2% in November. That was lower than the previous month's increase of 0.4%. As a result, the prices declined at an annualised rate of 4.4%. 
Finally, household spending in Sweden was significantly better than the EU average. The country's Actual Individual Consumption (AIC) was 7% higher than that of the European Union. 
These numbers came at a time when Sweden is battling the second wave of the virus. In total, the country has confirmed more than 367,000 cases and 7,993 deaths. That is a higher number than that of its neighbouring countries. Also, the country has also placed limitations for UK travel in response to the new fast-spreading virus.
USD/SEK technical outlook
The weekly chart shows that the USD/SEK pair has dropped by more than 20% from the year-to-date high of 10.466. The pair has moved below the 25-week and 50-week exponential moving averages while the Relative Strength Index (RSI) has moved below 30. In our free forex course, this is said to be oversold level.
Also, the pair has managed to move below the 61.8% Fibonacci retracement level. It is a few pips below the 50% retracement. Therefore, in the near term, the path of least resistance for the pair will be downwards as bears aim for the support at 8.00.