Although the coronavirus vaccination campaign is underway around the world, there are still some people who are afraid to get vaccinated.
Decreased immunity in some segments of the population is one of the reasons behind the reluctance to receive the vaccine, while experts are trying to allay fears as the importance of vaccination to control the epidemic has been repeatedly emphasized.
According to a website report,thehealthsite3 new studies by the US Centers for Disease Control and Prevention now confirm (CDC) on the importance of the corona vaccine shots in preventing death rates, and this was published in the Centers for Disease Control's Disease and Mortality Weekly Report.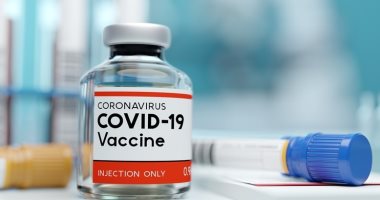 According to experts, people who refuse to take the vaccine are 10 times more likely to die from infection compared to vaccinated individuals, as the currently available shots provide significant protection against the deadly viral disease for most people, and vaccinated people are less likely to be hospitalized or the death.
Vaccine efficacy drops to 80% after the appearance of the delta variant
The CDC conducted an analysis of data on nearly 6,00,000 coronavirus cases reported from April 4 to July 17 in 13 states and cities in the United States, examining hospitalizations and deaths among people 18 years of age or older. according to their vaccination status, and found that:
Vaccine efficacy against coronavirus dropped from 90%, when the delta variant had not yet gained strength, to less than 80% from mid-June to mid-July, when delta became the dominant variant.
There was no regression in hospitalization and death during the entire period.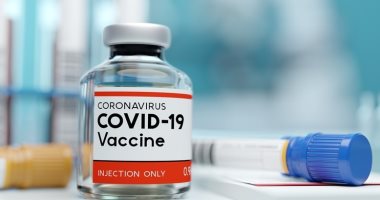 Moderna vaccine shots offer the best protection
With regard to the extent of the effect of the Moderna vaccine, studies have shown that it provides better protection against the delta variant compared to Pfizer or Johnson & Johnson, and experts say that Moderna has shown 95% effectiveness in preventing hospitalization among adults 18 years of age or older, on the other hand. The Pfizer vaccine dose was 80% effective, and Johnson & Johnson was only 60% effective.