A study issued by the American University of Southern California revealed many benefits when taking coronavirus vaccines more than just protecting people from infection, as it was found that those who received only one dose of approved coronavirus vaccines were less likely to show signs of mild or severe depression than Those who have not yet been vaccinated, according to the Express website.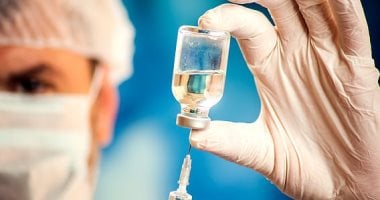 The researchers explained that taking the Corona virus vaccines carries many benefits to your health, which are not limited to preventing infection only, but also reflect on your mental health, and also protect you from the possibility of hospitalization or death resulting from Corona.
The researchers conducted a periodic observation of people who received the first doses of Corona virus vaccines, which included 8,000 adults, who answered the questions received about Corona vaccines and the extent of the vaccine's impact on mental disorder, through the use of a patient health questionnaire, where mental regression test models were used to determine change in degrees PHQ Used to measure a person's vulnerability to depression.
The researchers indicated that people who received coronavirus vaccinations between December 2020 and March 2021 reported lower levels of mental disorder in surveys conducted after receiving the first dose..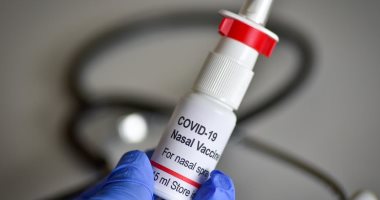 The researchers found that there was a 15% decrease in the risk of major depression, and a 4% decrease in the likelihood of suffering from mild depression, after receiving Corona virus vaccines, as the researchers estimated that there were likely to be a million people who felt a decline in mental disorders after vaccination..
The study also showed that those who have recently been vaccinated may become less anxious about infection, and may become more socially active.