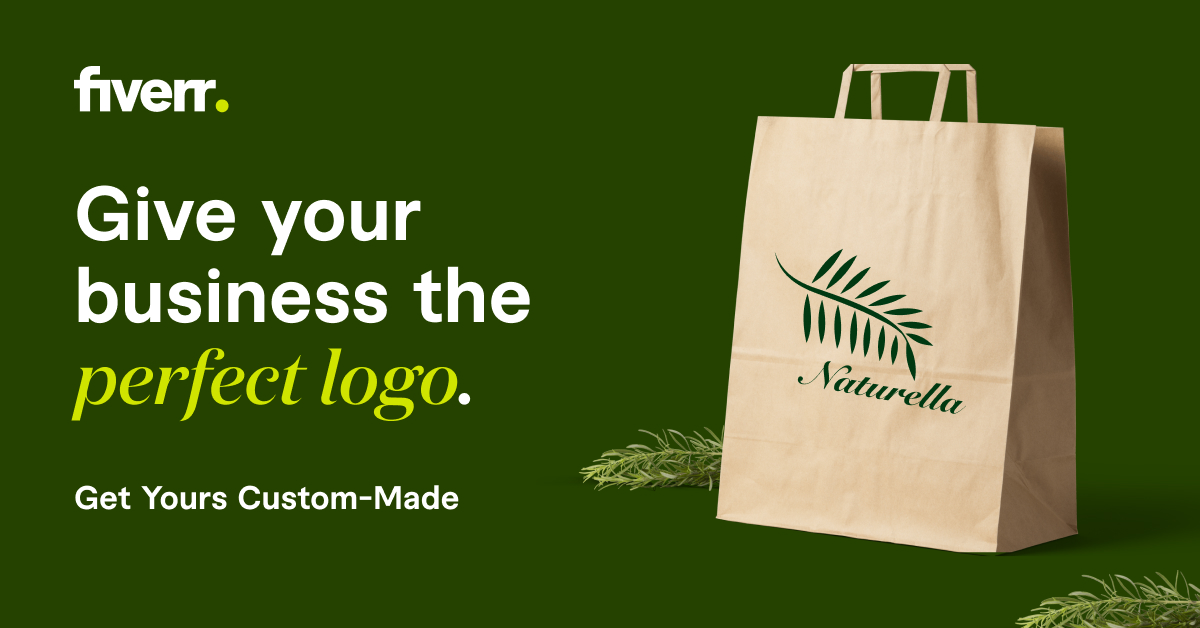 VeChain (VET) has rolled out a blockchain-based application, Sync 2, that will run as a web application. According to the firm, it's an innovative solution that will enable the mass adoption of decentralized applications (dApps).
"Announcing #VeChain Sync 2, a revolutionary solution enabling #dApp mass adoption!," VeChain stated in a blog post.

Are you looking for fast-news, hot-tips and market analysis?

Sign-up for the Invezz newsletter, today.


The blog post also stated that the new app will be the first blockchain-based solution for dAppa in the industry. As a result, VET hopes to encourage massive dApps adoption as it will remove all entry obstacles.
dApps are still new in the market, which makes them more difficult to use compared to web applications. It requires users to switch between certain device types and browsers to access them. And the users of these apps may engage in cryptocurrency trading as well, making it even harder to use and manage.
System to encourage more efficiency
As a result, VeChain says it plans to make the system a little more straightforward and less demanding to use. This will surely encourage more adoption, according to VeChain.
The Sync 2 digital wallet will work with vital protocols such as VIP-201 and VIP-191 and will offer the connection that will enable massive dApp technology adoption.
It will also integrate with the native VeChain's fee delegation protocols. This means that the users are henceforth not burdened with the cumbersome task of managing their cryptocurrency to pay gas fees. But, the dApp service providers will pay on behalf of the users.
The company is trying to make users see a better alternative to Ethereum (ETH) when it comes to dApp blockchain technology. Vechain is hoping that the improved technology will encourage more users to invest in VeChain. The company's Chief Executive Officer Sunny Lu also reiterated that the goal of the firm is to present a very solid competitive edge over Ethereum in the dApp blockchain industry.