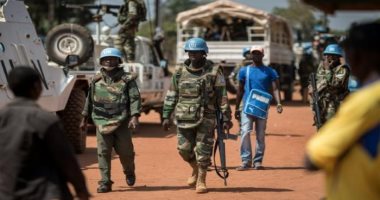 The Central African Republic's electoral commission said that more than 14 percent of the country's polling stations failed to function in the presidential and legislative elections held on Sunday due to armed rebels who attacked voters and prevented election officials from doing their jobs.
Teofil Momokwama, an executive official with the Electoral Commission, told a news conference in the capital, Bangui, that about 800 of the 5,408 polling stations across the country had not opened their doors to voters.
"There were areas where the voters were brutally treated and received death threats. Election process personnel were prevented from deploying to their workplaces on the ground," he added.
Central Africa, rich in diamond and gold resources and home to 4.7 million people, has been striving to achieve stability due to successive waves of militant violence since 2013, which have killed thousands and forced more than a million people from their homes.
Source link