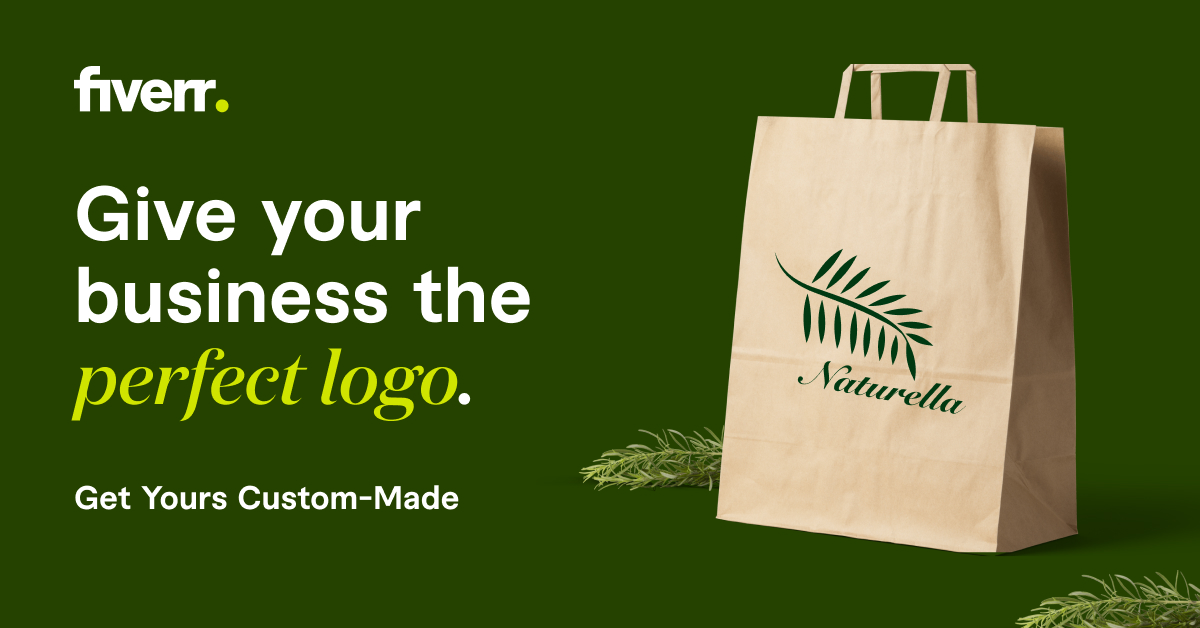 The imminent ETH 2.0 launch will enable thousands of transactions to be completed within a second.
The new network will also be 100 times cheaper than the other networks in the baseline.
Ethereum 2.0 developers say the upgraded platform could go live on December 1.
Ethereum developers have a meeting yesterday with Reddit users to answer questions they may have about the imminent ETH 2.0 launch. One of the platform's founders, Vitalik Buterin, answered several questions about the prospects of ETH 2.0 and what adopters are expected to gain.
Apart from answering questions about his investment portfolio, Buterin also said ETH 2.0 will exceed people's exceptions as it will start yielding benefits sooner than expected.

Are you looking for fast-news, hot-tips and market analysis?

Sign-up for the Invezz newsletter, today.


The "Ask Me Anything" (AMA) section was attended by several developers, and the Reddit audience made it lively with interesting questions about the future outlook of ETH 2.0.
 "TLDR: merge happens faster, PoS happens faster, you get your juicy 100k TPS faster," he replied when answering one of the questions.
Over the years, the Ethereum network has suffered different periods of high congestion, according to traffic levels and various applications. The KryptoKittes app slowed the network to a crawl when it was introduced in 2017.
But the most recent network laxity occurred when Ethereum's blockchain was clogged by decentralized finance activity. It led to longer-than-average confirmation times as well as high fees.
Users are particularly worried that the ETH 2.0 launch will usher in a similar problem of network laxity. However, Buterin is assuring them otherwise, stating that they will start gaining the benefits of the network sooner than they anticipate.
Thousands of transactions will be completed in a second
Buterin also answered questions about the scalability of the ETH 2.0 network when it is eventually launched. He enlightened the audience when a prospective ETH 2.0 user asked about the transaction speed of the network.
According to him, the new Ethereum network will be capable of handling more than 1,000 transactions per second. He also stated that the network has the capacity of allowing up to 4,000 networks per second. The network will also be 100 times less expensive than those in the base chain.
The scaling solution in Ethereum 2.0 will make it possible to increase the number of transactions per second. Although there have been several delays leading to the expected transition, the developers say it could go live on December 1.