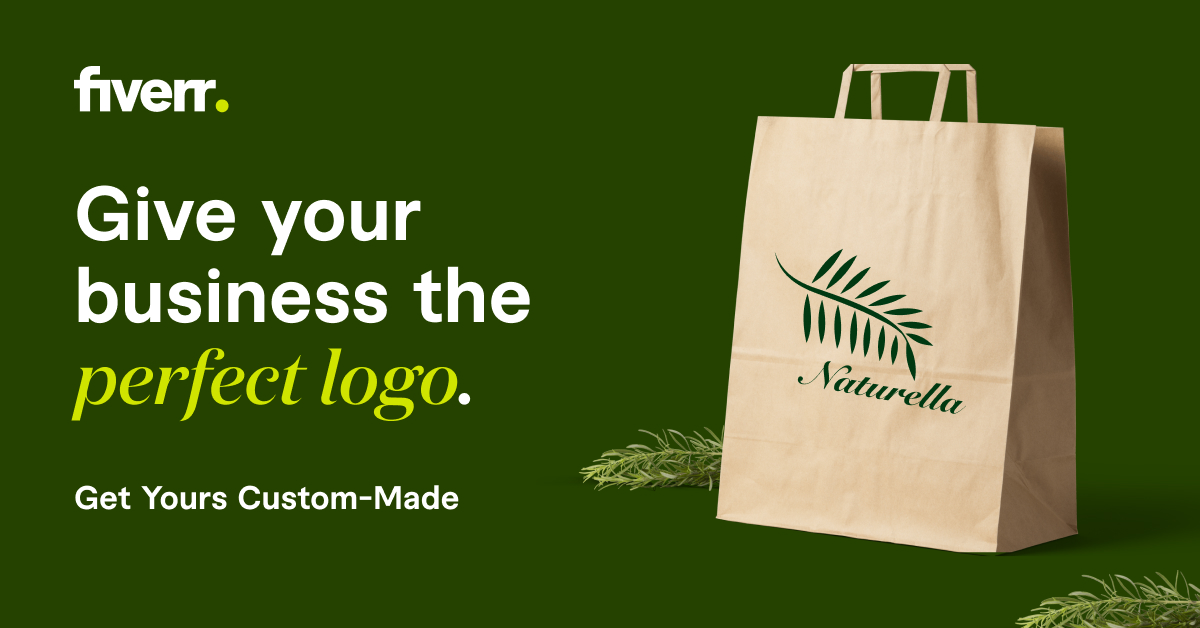 Politicians, analysts, investors, and business owners have continued to weigh in as the Wall Street "war" between short-sellers and retail investors continues. 
A "seminal moment"
For Reddit co-founder Alexis Ohanian, the "Wallstreetbets" revolution represents "a seminal moment".

Are you looking for fast-news, hot-tips and market analysis?

Sign-up for the Invezz newsletter, today.


"As an observer of these internet trends and having gotten a final receipt thanks to co-founding Reddit, you know, this is a culmination of a lot of energy and a sort of kismet situation. I think even just looking at the comments around the internet is something that's very personal to a lot of people, and a chance for, you know, Joe and Jane America, the sort of retail buyers of stock to flex back, and push back on these hedge funds, and I do think this is a seminal moment," he said in an interview with CNBC. 
Ohanian says that the ongoing drama may prove to be "a new normal" as this revolution has started from the bottom. He also mentions cryptocurrencies as an example of a wider push across society, where ordinary people want to have a larger role to play.
"We have seen this across media, we have seen this across so many different sectors and now it is happening to finance, and I mean, it's nothing short of remarkable and I really do think this is the start of a new era for how we're going to sort of – how we're going to perceive the public markets and the interaction of consumers with it."

"There's an important role to be played for protecting the little guy, it's just so many little guys are saying clearly they felt unprotected for so long."
Cuban likes the revolution
Echoing Ohanian's statements, Mark Cuban, the owner of Dallas Mavericks and the Chairman of AXS TV Chairman, says it's important to note that this time may be different. 
"People who are making the push aren't who we expect them to be. And so that's why I like it. You know when you bring people out of nowhere to really show the inefficiencies of the market it's a good thing," he told CNBC.
The latest developments are likely a part of the changing environment where greater access for retail traders is resulting in more trading and less investing. 
"The days of, okay you know give me a share, I gave my son or daughter a share of IBM and I hope it's going to be worth a hundred times by the time they're thirty years old. Those days are long gone. Right, more people just buy just to speculate, and trade than actually invest."
Cuban concludes with a powerful message. 
"You know when you bring people out of nowhere to really show the inefficiencies of the market it's a good thing."
Summary
Renowned investor Mark Cuban and Reddit co-founder Alexis Ohanian see Wallstreetbets revolution as positive in the greater scheme of things.