After the increasing number of tests that can be performed at home to detect infection with the Corona virus in some countries, a group of researchers in the field of infectious diseases discovered the possibility of a positive result of the Corona test after consuming a number of drinks, according to what was published by a group of scientists studying tropical medicine. Recently, at the German University of Tübingen, a study in the International Journal of Infectious Diseases, they confirmed that tests for PCR The coronavirus is still the gold standard for accuracy, according to eatthis.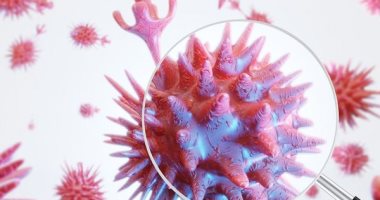 The study confirmed that there are simple ways in which a consumer can make a positive test for the Corona virus, by applying certain daily drinks directly to some Corona lateral flow test strips using the Abbott Panbio test.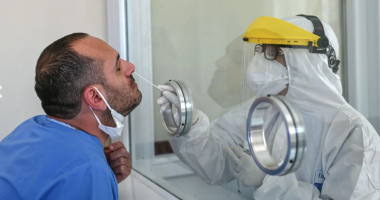 The study showed that all soft drinks, orange soda, energy drinks, and commercially bottled carbonated mineral water all caused a red test line to appear, which, of course, indicated a positive infection.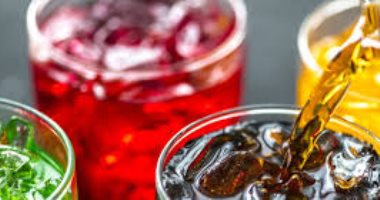 The researchers explained, that the reason behind this effect is due to the changing pH of these solutions, which can modify the function of the antibodies encapsulated in the test line, and they added that when the home coronavirus test is used correctly, it can be considered reliable.