Some people suffer from losing their bright white teeth, and the appearance of brown or yellow spots on their surface, and they may appear in the form of irregular spots for some or in the form of brown lines, and tooth pigmentation varies from person to person, you will not believe your favorite drinks can leave their mark on your smile, If you notice this on your teeth, you should know the list of drinks that cause this and some tips to reduce its effects, according to Dr. Ryan Shalev, a dental surgeon. eatthis".
List of drinks that change the color of your teeth:
1 – Coffee: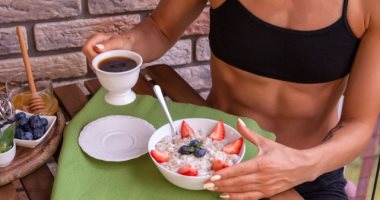 If you're one of the 80% of people who drink coffee regularly, it will affect the pigment of your teeth and cause stains, because coffee is rich in chromogens, which are highly pigmented molecules that can stain the surface of the tooth, said Dr. Ryan Shalev, MD, a dental surgeon.
He added, that coffee also contains tannins, which enhance the ability of those pigmented molecules to stick to the surface of the tooth, which can lead to stains..
2- Tea: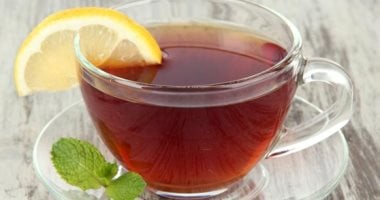 Tea also contains chromogens and tannins, Dr. Shalev said, but tea color has more ability to stick to teeth than coffee.
He explained that the effect of tea on teeth pigmentation can be reduced by adding some milk to the tea to reduce its ability, because the casein in milk prevents tannins from sticking to the teeth.
3- Juice from the berries: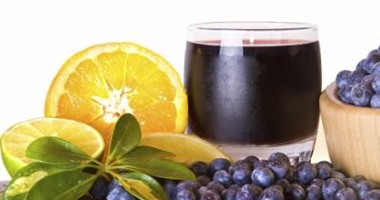 Berries are a great healthy snack, but they are also highly acidic, which makes the surface of your teeth more susceptible to stains. To fight fruit stains, Dr. Shalev suggests eating crunchy vegetables, such as celery and lettuce, to help naturally clean up berry or fruit juice stains on your teeth while chewing.
4- Soda, energy drinks and sports drinks: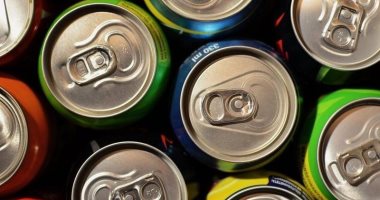 Highly acidic and full of sugar, dental surgeon Dr. Shalev describes the three drink options, adding that they will break down your tooth enamel, not only allowing stains to penetrate more effectively, but eventually allowing the interior (dentin) of your teeth to be more visible. It is naturally darker than enamel and will result in a yellow appearance to your teeth.