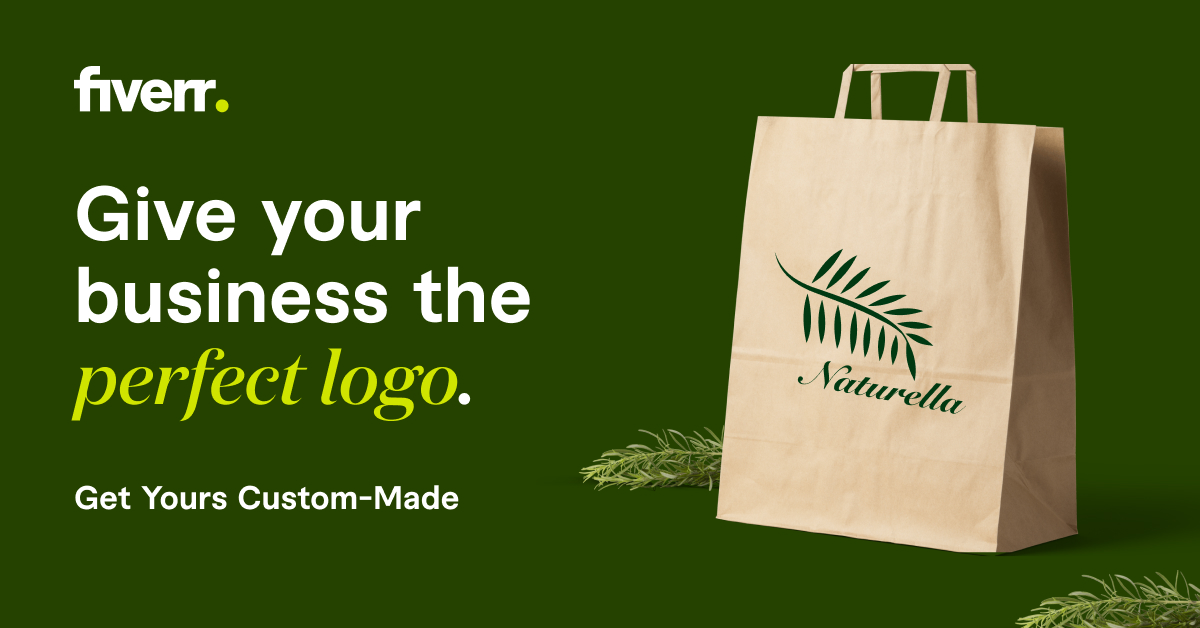 Reuters / Michael Chow
The Spanish national team showered its Azerbaijani counterpart with 13 goals without a response, in the match that took place between them today, Friday, to reserve a seat in the 2022 European Women's Football Championship, in England.
Player Esther Gonzalez, attacking Levante, put his country ahead with four consecutive goals that she scored within 10 minutes, between the 21st and the 31st minute, and scored another goal three minutes before the end of the match, to sign a "round" five.
Her colleague Jennifer Hermoso also scored five goals, two of them in the first half, which ended with a six-goal lead for Spain, and then Hermoso added three more goals in the second half, to become the historic goal-scorer for Spain with 42 goals.
Mariona Caldente, Eva Navarro and Neria Isagiri covered the other three.
Spain topped the Group D list with 19 points, 16 points ahead of its runner-up Czech, followed by Poland, Moldova, and Azerbaijan, respectively.
The women's European Nations Cup finals were postponed from this year to next due to the outbreak of the Coronavirus "Covid-19", and it is scheduled to be held between the sixth and 31 July 2022, in England.
Source: Reuters