Acne is a common health problem, and dermatologists believe that acne in this period has a lot to do with hormones, in particular a type of hormone called androgens. In this report, we learn about ways to treat acne safely during pregnancy, according to the "Business Insider" website. American.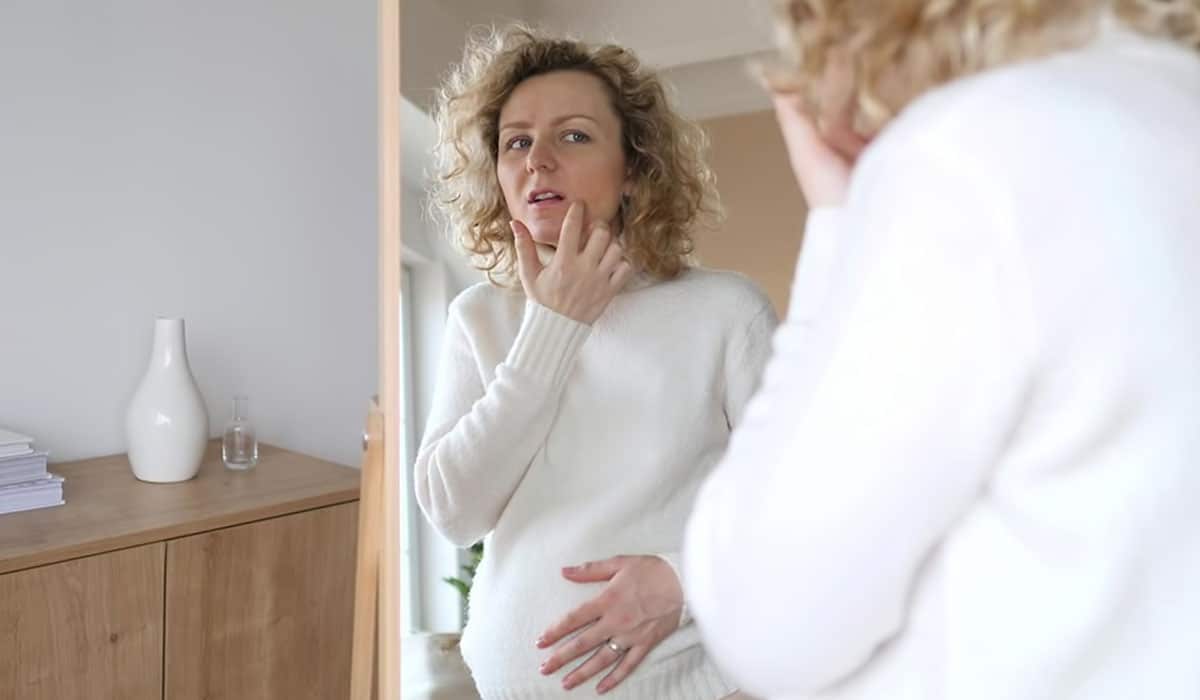 acne during pregnancy
"Androgens that are produced during adolescence trigger the production of oils and fats, which creates a hospitable environment for acne-causing bacteria to multiply," said Dr. Karen Campbell, a dermatologist in San Francisco, US.
Campbell added that acne should not be used as an early sign of pregnancy.
Acne during pregnancy can start at any time

Acne can appear at any time during pregnancy because your androgen levels, and the consequent oil and sebum production, increase early in pregnancy but be prepared for the third trimester, when androgen levels are too high and acne can turn bad In particular.
Research has shown that androgens help prepare the cervix for labour, which may explain why they increase as the due date approaches.
The severity of acne during pregnancy varies from woman to woman. For some, it can be excess oil production, or sebum production more, but in others – especially those who suffered from acne in their teens – they are more likely to experience acne during pregnancy. According to Campbell.
In a study published in 2017 in the Journal of Dermatology and Venereology, 90% of participants who experienced acne during pregnancy had acne before they became pregnant.
A previous history of acne is the strongest risk factor for an acne flare-up during pregnancy.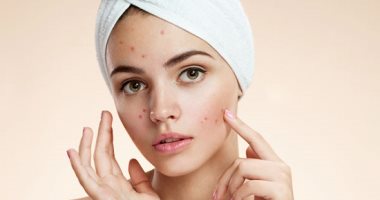 How to treat acne during pregnancy

Treating acne during pregnancy safely requires the following treatments:
Face washes that contain sulfur, which can help soothe inflamed skin
Antibiotics such as clindamycin, which can kill acne-causing bacteria
Azelaic acid, a mild anti-inflammatory acid that can reduce swelling and redness