"We are different"We are all different was the slogan of a special photo session that was carried out on the beach of the Mediterranean Bride with a group of different children to fight bullying and encourage acceptance of the other, which was reflected in the form of their smile, brilliance and liveliness of movement that appeared in all the shots.
Photographer Ehab Ramzy said in his speech to "The Seventh Day" that the idea behind the idea is Iman Reda, who is the mother of 3 of the children participating in the photo session and who is interested in fashion and children's fashion. In the photo session, children with Down syndrome, sun enemies and dark-skinned people, including young girls with curly hair, participated in the photo session.
Photo session by the sea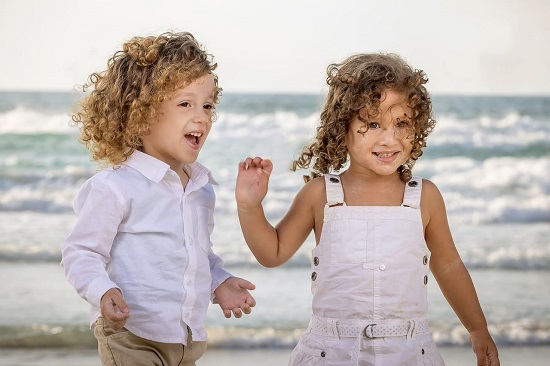 Photo shoot
The background of the shots from the sky and sea of ​​Alexandria made the pictures look like a different life, and the photographer continued that the children were very cooperative and dealt with each other without discrimination or feeling that they were different from each other, and he added that the nature of the sea is similar to the nature of children, as they are distinguished by their beauty and purity, but when they feel pain or Underestimating their feelings may lead to a revolution, so we must all take into account their feelings and raise their morals, even if they are different, and fight bullying themselves.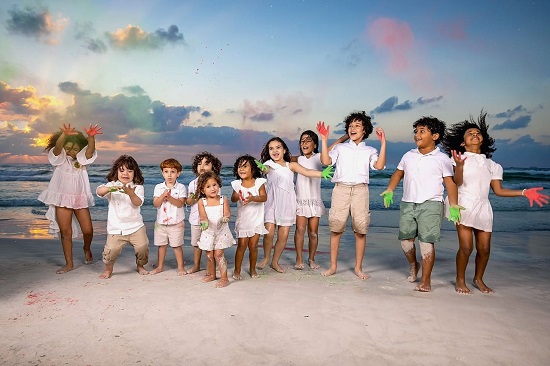 A call to non-bullying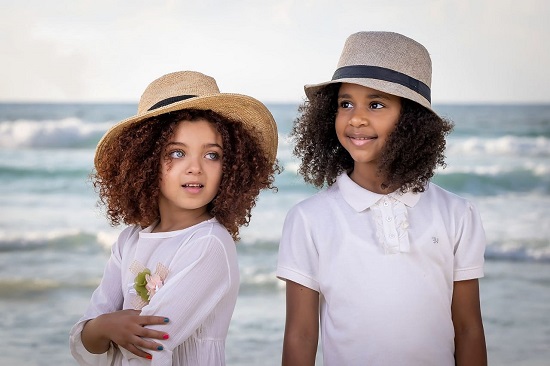 session
The number of children reached 12 children, their ages ranged from two years to 12 years old, all of them love photography and know very well what they do and what the photo session aims for. .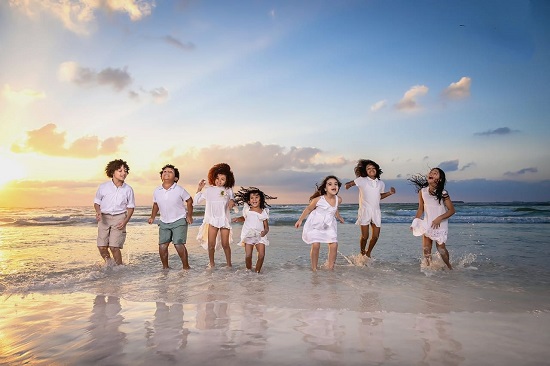 difference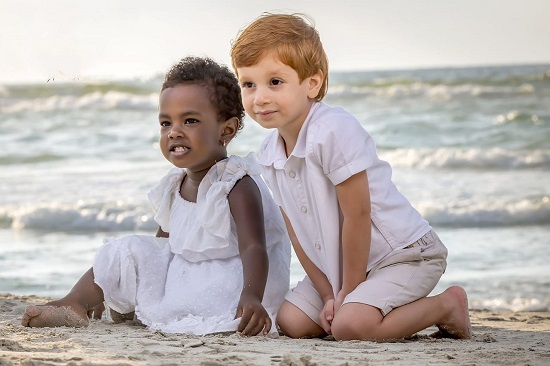 the difference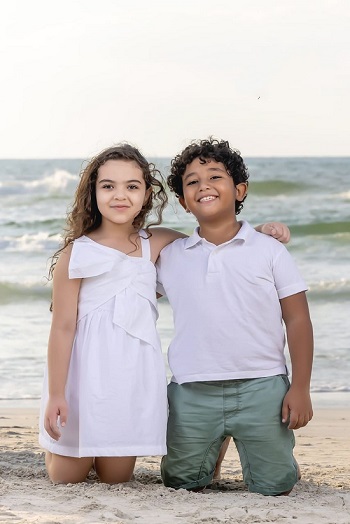 children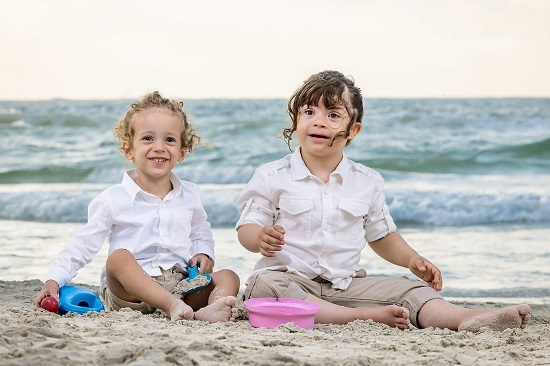 we are different